August 15, 2011 at 11:54 am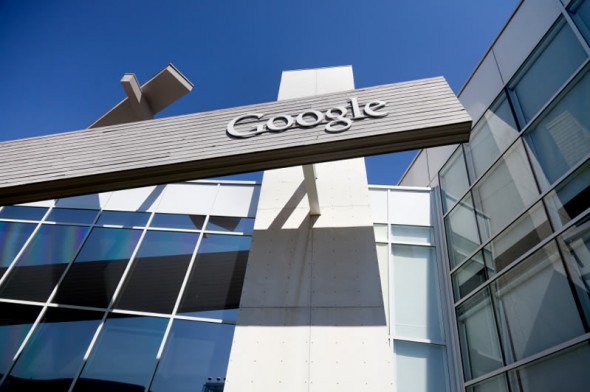 Google has announced that it will be acquiring Motorola Mobility — these are the guys that brought you the Droid, the Atrix, the Xoom and yep the StarTAC back in the day — for $12.5 billion. The announcement was made in a blog post by Google CEO Larry Page.
Google reiterated the commitment of Motorola to the Android platform while pointing out that the acquisition of Motorola will strengthen Google's patent portfolio helping it to fend off legal attacks by Microsoft and Apple. Just to put some numbers into the equation, Google has around 1,000 patents while Motorola has around 17,000 patents. Larry goes on saying that Android will remain an open platform and that Google will run Motorola as a separate company; which we are sure has put Google's Android partners at ease. Both HTC and Samsung have come out with similar statements in the lines of We welcome today's news, which demonstrates that Google is deeply committed to defending Android, its partners, and the entire ecosystem.
Full press release after the break.
continue reading