September 25, 2011 at 7:02 am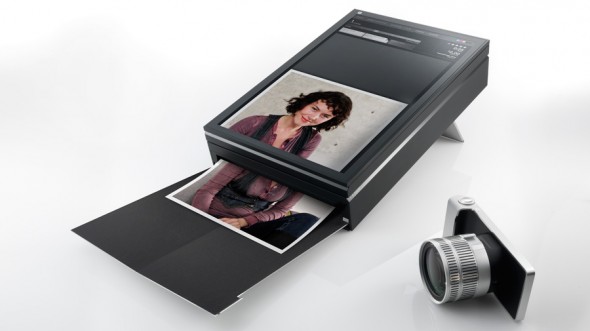 Here is a concept printer by Artefact that would make me want to print just for the experience of experimenting with its interface and watching it roll out the printed copies. Taking a cue from the tablet/touch explosion, the entire top is occupied by a touchscreen hosting a friendly user interface (reminds me a bit of Microsoft's Metro typographical UI).
Currently, when you hit print on your computer/device you are hopping that things will come out the way it should, which is not always the case. What I love about this concept is that, what you see on the screen is exactly what you are going to get. The million dollar part is when images slide off from the screen while the printer paper slides out.
Epson, Canon and HP, please take note! Video is of course after the break.