September 9, 2012 at 5:00 am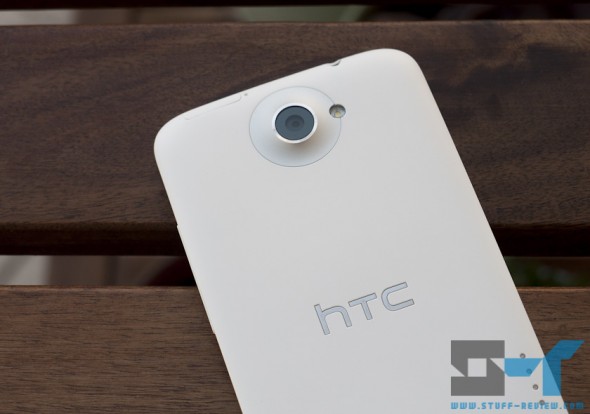 Let's face it, you could do a lot worse than the HTC One X; after all, it sports one of the best displays out there and it proved a swift performer throughout our testing. Well, according to a purported leak, it now seems that the company's flagship smartphone will be getting, together with a plus sign, a slight bump in specs.
An anonymous XDA developer going by the handle @Football4PDA has been actively tweeting on a number of new HTC devices and, in a latest tweet, has leaked a bunch of specs for the rumored HTC One X+ (previously leaked as Endeavour C2). The new device is said to feature a faster version of Nvidia's Tegra 3 chip, the AP37, over the current AP33 found in the HTC One X. The new chip boasts slightly faster quad-core speeds of 1.6GHz and single-core speeds of 1.7GHz and 25% faster graphics performance, with the ability to drive displays up to 1920×1200.