April 15, 2012 at 2:51 pm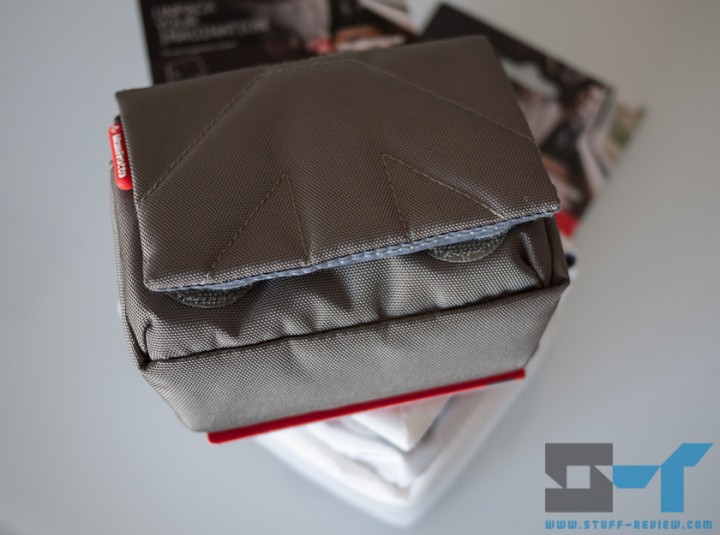 If you've been into photography long enough you would have encountered the name Manfrotto. The Italian company is most famous for its quality tripods, but that's not all the company does. Manfrotto also makes some really cool-looking backpacks, cases and pouches especially with camera gear in mind.
At Stuff-Review we like to keep our gear safe and stylish, so we're always on the lookout for nice-looking and functional cases. I've also long pronounced my love for compact mirrorless cameras and when I came across the Manfrotto Nano pouch range I knew that I've just found my new favorite small camera bag.
The Manfrotto Nano range starts from the Nano I, suitable for tiny point-and-shoot cameras, and goes up to the Nano VII, the largest of the pack. We'll be looking at both the Nano VI and the Nano VII, which are suitable for mirrorless cameras.