April 22, 2012 at 3:36 pm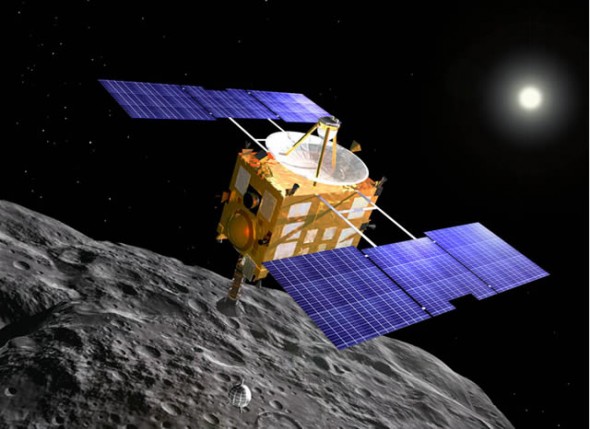 What do Google's Larry Page and Eric Schmidt, director James Cameron, Microsoft alumnus Charles Simonyi, billionaire Ross Perot Jr. and X Prize founder Peter Diamandis have in common? Apparently an aspiration in mining asteroids, and making even more money of course.
After conquering the world-wide web, your phone and your smartphone, the Google duo has outer space ambitions and in their plan they will be joined, among others, by the above named billionaires and visionaries and a few former NASA employees.
The group of investors have formed a new company, named Planetary Resources that will be unveiled this coming Tuesday by Peter Diamandis and former NASA Mars mission manager Chris Lewicki. Planetary resources said in a short press release:
continue reading