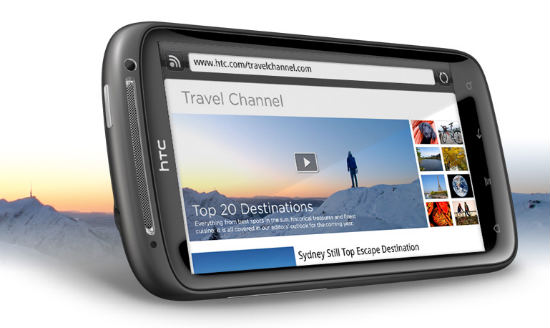 HTC's superhero, superphone, smartphone the HTC Sensation (a.k.a. Pyramid) is launching today in the UK as a Vodafone exclusive. Pre-orders have been going on for a while now with a promised ship day, today, the 19th of May; so some of you out there should be getting a big piece of new tech pretty soon. New Vodafone UK marketing material and ads have also been spotted with the HTC Sensation prominently taking the front row.

The HTC Sensation sports a sleek unibody design with a 4.3-inch qHD (540 x 960) touch-screen display, 1.2 GHz Qualcomm dual-core processor, 8 megapixel camera with dual LED flash, 1 GB of internal storage and 768 MB of RAM. It should also be running Android Gingerbread (2.3) with the newest and cooler HTC Sense 3.0 UI.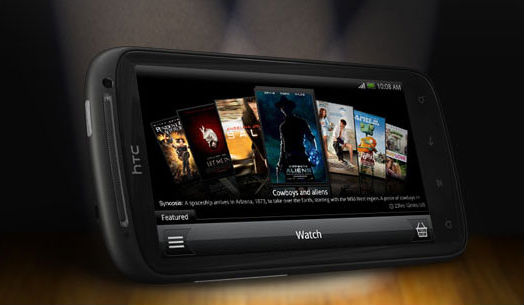 This will also be the first smartphone to feature HTC's on-demand video service, HTC Watch, where you can buy or rent movies and TV series.
Be sure to check back for our in-depth review of the HTC Sensation.