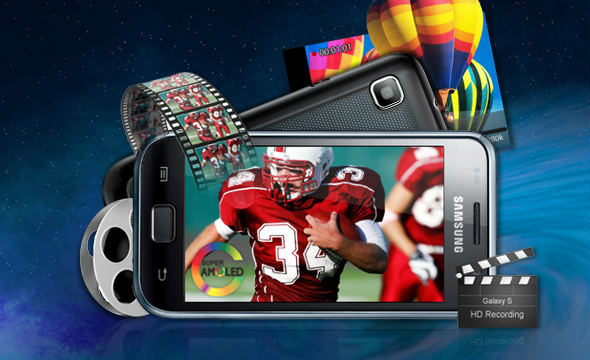 So far Samsung hadn't been able to pack pixels densely enough to create high definition AMOLED displays for mobile phones. By high definition (HD), we mean any display with a resolution higher than 1280×720 (720p). OLED-Info is now claiming that Samsung has been able to break the existing pixel density barrier.
The new technology will enable Samsung to create high-def AMOLED screens, named Super AMOLED HD, while the new fabrication process is said to also be cheaper than LCD screens, so expect quite a lot of devices to be packing these screens in the future. Compared to LCDs, AMOLED screens offer better viewing angles and better black levels. The new displays will use PenTile Matrix technology, that some argue does not offer the full resolution claimed, as each pixel is not made up of three (red, green, and blue) subpixels

Samsung is also prepping a number of kick-ass mobile phones packing 1280×720 AMOLED displays — i.e. these Super AMOLED HD screens — for this fall; namely the rumored 5.3-inch GT-I9220 with a dual-core 1.4GHz processor and the 4.65-inch GT-I9250 1.5GHz dual-core superphone (also rumored as the Nexus Prime or Galaxy Nexus, i.e. the first smartphone to run Android Ice Cream Sandwich).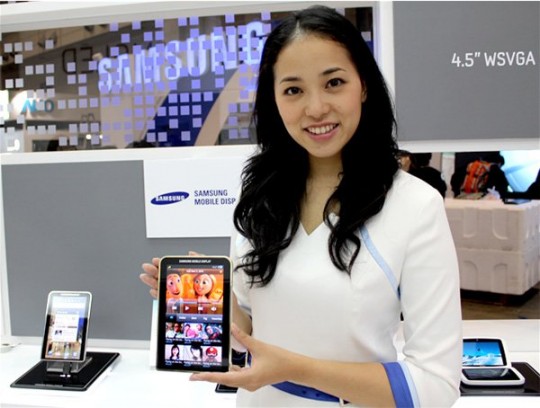 Samsung is also said to introduce a new 7-inch Galaxy tablet with an AMOLED screen.
One thing is for sure, this fall is going to be very exciting!
[
OLED-Info
,
YouTube
Super AMOLED tech explanation]