December 6, 2011 at 5:25 am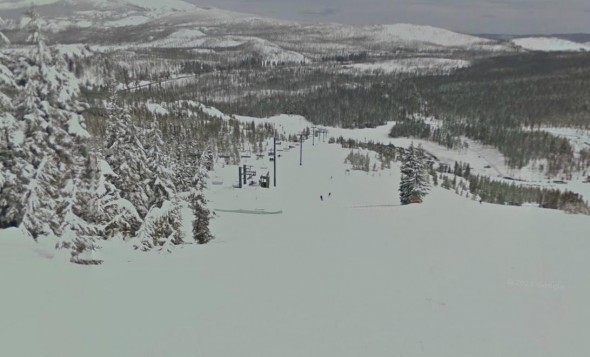 Not to be outdone by its Android counterpart, it seems that Apple is also using internal codenames for its mobile operating system. Google's Android desert themed codenames have become quite famous but we weren't aware that Apple was using codenames for major iOS releases, since these had so far remained inside Cupertino.
Apple's Mac OS is known by its feline related nomenclature, e.g. Tiger, Leopard and most recently Lion. The iOS internal codenames seem to follow a wintry resort theme, with iOS 5.1 named Hoodoo after a ski resort in Oregon.
The full list is:
continue reading