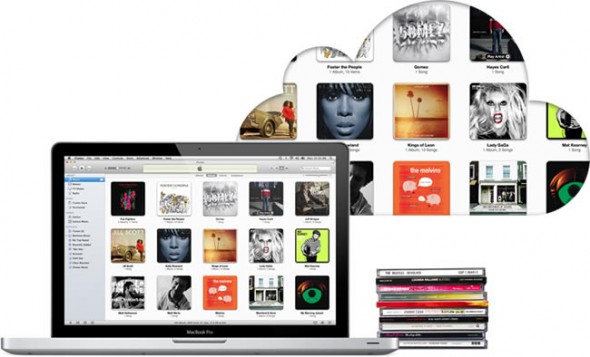 So you've signed up for iTunes Match and you've been enjoying access to all your music from the cloud, but did you know that there was another great benefit from the service?
You can easily upgrade all your lower audio quality locally stored music to iTunes-quality 256kbps AAC files. As long as an audio file has been matched and made available on iCloud you can get yourself a spanking high-bit-rate quality copy.
In this guide we'll show you how you can quickly and easily upgrade your entire local music library with iTunes Match by first batch-deleting all low-bit-rate files and then downloading 256kbps tracks from iCloud. Note that iTunes will not overwrite any of your tags, the new high quality files you will download below will maintain all your original metadata and even play counts.
Everything we'll be doing in this guide happens inside iTunes, so first fire up the software and read on.
continue reading