November 21, 2011 at 9:20 am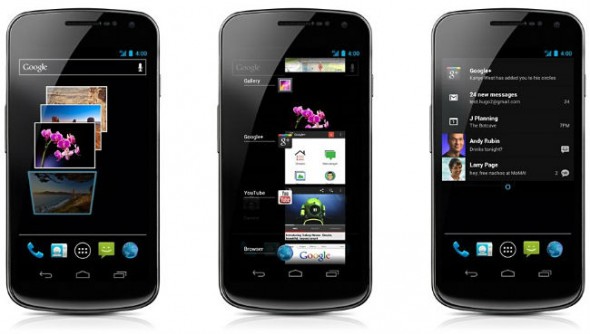 The Samsung Galaxy Nexus, running Android 4.0 Ice Cream Sandwich currently ships without support for Adobe Flash. Although a 'Flash-less' future is in the horizon, since Adobe has declared that it will stop developing Flash for mobile devices, it has been officially confirmed that Adobe will provide a final Android 4.0 ICS Flash release before the end of 2011.
Apple has long declared its discontent with Flash and all iOS devices don't currently offer support for the format. Google, on the other hand, has been touting that Android offers the "full web experience" since support for Flash had been continuously available on the platform since Android 2.2 arrived on the Nexus One. It's ironic then that the latest Nexus, won't support Flash, for a while.
Nevertheless, the Flash support argument has become much less relevant nowadays, since technologies such as HTML5 have been gaining popularity and adoption in mobile platforms.
continue reading