October 22, 2011 at 4:54 am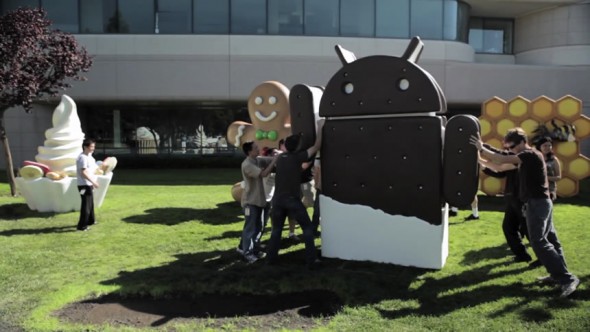 Having just had a discussion with a non-'techie' friend who owns an Android phone, I received the very logical question: what is Ice Cream Sandwich? My response was followed with the equally valid inquisitive look on why would Google name its mobile operating system after a frozen desert.
Our attention is caught up with new gadgets and technology that we simply skip past all the basic concepts. Well today is the inauguration of a new column, appropriately titled 'basics', which will go over fundamental terms and provide beginners with (hopefully) easy to follow and clear how-tos. After all we are claiming that our opinions and advice should reach real people.
First, a background on Android. Android is a mobile operating system, it runs on mobile phones and tablets and provides all the basic functionally needed, such as connectivity (to connect to a Wi-Fi network or your mobile carrier), multi-touch recognition, a phone dialer and some built-in applications, like an internet browser and email. It's like Windows or Mac OS but for your phone or tablet. Competing mobile operating systems are Apple's iOS, Microsoft's Windows Phone and also BlackBerry OS and the now-defunct webOS.
continue reading