April 22, 2012 at 10:02 am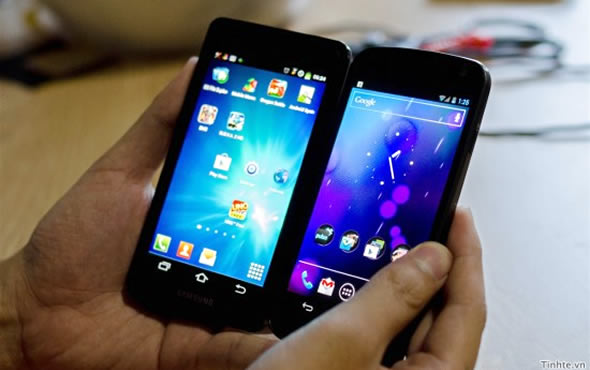 Not a week passes without a couple of new rumors and purported leaks of the upcoming Samsung Galaxy S flagship smartphone. Though Samsung hasn't confirmed its name yet, we'll assume for now that it will be called the Galaxy S III, following the naming convention of its predecessors.
So here's a summary of this week's rumors in an easy to digest form.