December 30, 2011 at 11:21 am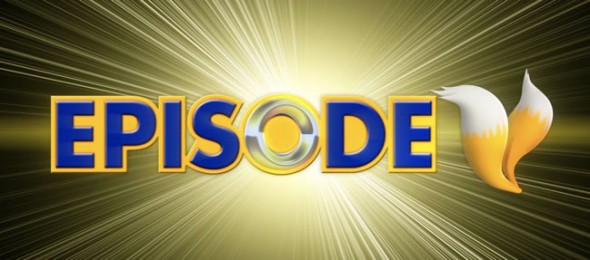 The world's most popular hedgehog will be joined by his sidekick for the second installment in the Sonic 4 series. Sega has just announced that Sonic the Hedgehog 4 Episode II will be making its 2D return in 2012. The new side-scrolling adventure will see Sonic joined by Tails in what we've been hearing will be a much richer production.
Episode I had received a lukewarm response so Sega is now pulling out all the stops. Episode II has a completely reworked physics and graphics engines. The game will be released on a number of console and mobile platforms: Xbox Live Arcade, PlayStation Network, iOS App Store, Android Market and Windows Phone 7.
What's more interesting is that for Android, Sega has been working closely with Nvidia, and a Tegra 3 enhanced version will be hitting the Android Market and featured on the Tegra Zone app. Let's see how the new video game will be taking full advantage of the quad-core Tegra 3 chip. Announcement trailer video after the brake.
continue reading