December 10, 2011 at 5:41 am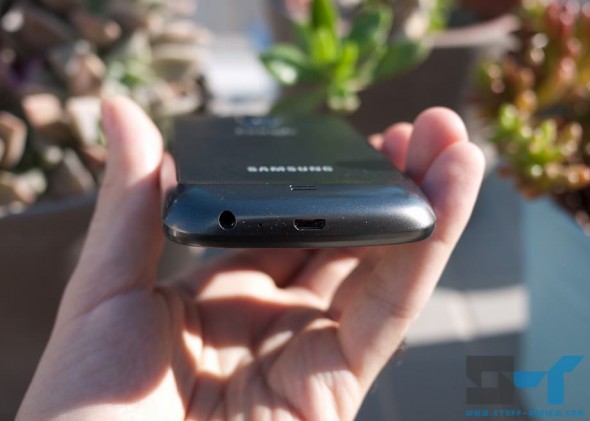 For better or worse, Google has been pushing to abolish microSD card slots from Android devices. Some of the reasoning behind this move revolves around making making the experience easier for beginners, i.e. not having to worry where apps will be installed, applications breaking when you remove the SD card or having to download and use a file manager. Of course this goes against rightly disgruntled advanced users who've been used to the convenience of expandable external storage.
The Galaxy Nexus (read our full review here) is Google's brainchild, proudly becoming the first Android device to run version 4.0 Ice Cream Sandwich, and as such, it does not have a microSD card slot. Moving the external storage discussion aside, there is one specific functionality that's become collateral damage. That is USB mass storage. To clarify here, Ice Cream Sandwich has support for USB mass storage but the Galaxy Nexus doesn't.
USB mass storage is the protocol that allows your computer to view any USB device as a normal storage drive, i.e. gives it a drive letter and you can open it with Windows Explorer or Finder on Mac OS and transfer files and folders as you would with any other drive. If you've ever connected a USD thumb drive to a computer and browsed its contents, then it was using USB mass storage. USB mass storage allows block level access, i.e. 'complete access' to a storage device. As the Galaxy Nexus has one, unified, built-in storage which hosts both the Android operating system and your personal files it was impractical (if not impossible) to permit block level access on that storage.
continue reading