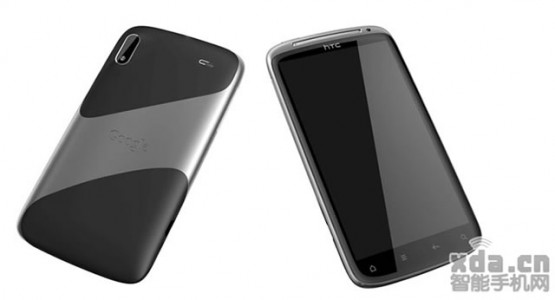 Renders of an upcoming Android smartphone from HTC, christened Pyramid, have emerged on a Chinese website. The list of specifications suggests this will be HTC's flagship phone for the year.
The smartphone, which follows HTC's design mantra, is claimed to feature a 4.3-inch Super-LCD 960 x 540 resolution display, 1.2 GHz processor, 768MB of RAM and front and back cameras. The website claims that the HTC Pyramid will be running Android 3.0; this however contrasts with what we've been hearing from Google that for now Honeycomb will only be used for tablets, so we'll guess that it will most probably be running Android 2.x.
In addition, two Windows Phone 7 handsets have surfaced, named HTC Ignite and HTC Prime, both sporting a 3.7-inch 800 x 480 display while the latter opens up to reveal a physical landscape keyboard.
[xda.cn]