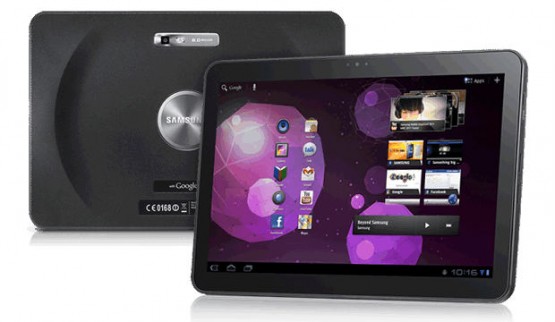 Samsung's mobile division executive VP, Lee Don-joo, has come out in a rare display of honesty stating that they will have to rethink the pricing of the company's latest Android 3.0 tablet, the Samsung Galaxy Tab 10.1, in light of Apple's update of the iPad.
We will have to improve the parts that are inadequate, Lee told Yonhap news agency. Apple made it very thin.
The iPad 2 is slimmer than Samsung's upcoming flagship tablet, which measures 10.9mm thick compared to 8.8mm for the iPad.

Lee went on to say, The 10-inch (tablet) was to be priced higher than the seven-inch but we will have to think that over.
Samsung was intending to sell this larger tablet for more than its original 7-inch Galaxy Tab, now being sold at around $550 with a subscription while the iPad 2 can be had for as little as $499 for the starter model.
Good to see competition heating up and prices going down. Keep it up!
[
Yonhap News Agency
]