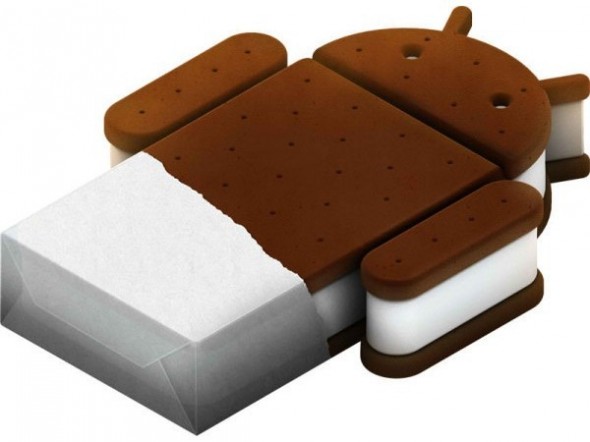 Well, well, well, it doesn't get more official than this. Google Chairman and former CEO, Eric Schmidt, incidentally confirmed that the next big Android release, named Ice Cream Sandwich, should be coming this October of November. Eric Schmidt was at Salesforce.com's Dreamforce conference in San Francisco when he incidentally mentioned the timeframe for the release:
We have a new operating system, internally known as Ice Cream Sandwich, for some reason, which is being released in October/November; which everyone's really excited about.
Ice Cream Sandwich is the update that will supposedly unite the smartphone (Gingerbread) and tablet (Honeycomb) versions of Android into one. This will hopefully make it easier for developers to create apps for different screen sizes and resolutions. It will also give smartphone users all of the new Honeycomb features, allow tablets to connect to peripherals and hopefully a few tasty surprises. As always, Google pairs a new Android version with a Nexus smartphone and this time around all fingers are pointed to Samsung's rumored Nexus Prime.
You can check out the whole keynote video after the break, just letting you know that Eric's comment is at exactly the 30:27 mark.

[via
Android and Me
]