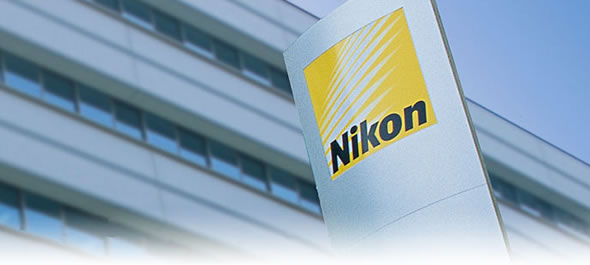 Reuters has conveyed Nikkei daily news of Nikon's intent to enter the mirrorless interchangeable-lens digital camera (MILC) game. Panasonic and Olympus started it all with their Micro Four Thirds digital cameras in 2008 and many major camera manufacturers have since entered the lucrative market. Nikon and Canon have so far been absent and there were growing rumors that they would soon join.
With camera prices going down, MILCs still command quite a premium. Nikon is said to price its mirrorless camera and lens kit at around 70,000-100,000 yen ($900-1,300). To put things into perspective, Panasonic's GF3 retails for around $700, Olympus' EP-3 at $900, while Sony's NEX-5N retails for $700 and the upcoming super high-end NEX-7 will retail for around $1,350.
Nikon is supposed to introduce its MILC by the end of the year. We said it before, but we'll say it again, this is definitely the best year for compact camera lovers.

[
Reuters
]