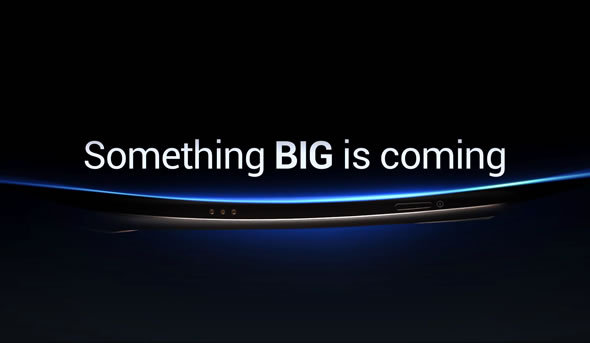 Just as we were getting warmed up for the release of the Nexus Prime and Android 4.0 Ice Cream Sandwich on October 11th at the Unpacked event, Samsung and Google have come out with an announcement postponing the unveiling of the new product. The official word is:
Samsung and Google decide to postpone the new product announcement at CTIA Fall. We agree that it is just not the right time to announce a new product. New date and venue will be shortly announced.
The companies haven't given a reason for the delay. We could speculate that the announcement was initially hurried to beat the shipping date of the new iPhone. Since an iPhone 5 hasn't made an appearance, pressure for the two companies has eased leaving them some time to put any final touches to the device and software. But that's only our own speculation.
In the meantime you can enjoy a video showing-off both the Nexus Prime and Android 4.0.
UPDATE: The two companies have now elaborated in a new statement that the postponement is out of respect to Steve Jobs: We believe this is not the right time to announce a new product as the world expresses tribute to Steve Jobs's passing. Speculation now calls for rescheduling of the event for October 27th in London this time; clashing with Nokia World 2011 and the release of Nokia's Windows Phone 7.5 Mango devices.