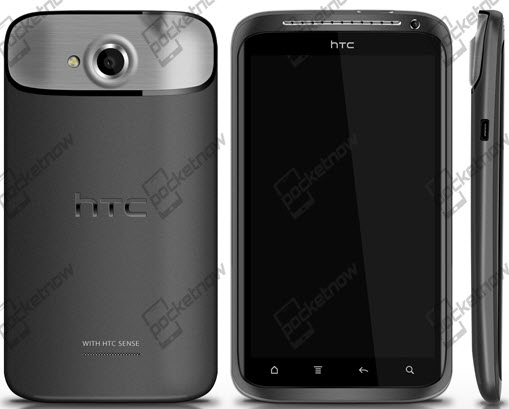 More details have come through on the HTC Edge, a rumored 4.7-inch 720p Android smartphone and the first to sport a quad-core Tegra 3 processor. Well it seems that the 720p HD display is not just any plain LCD but rather an S-LCD with optical lamination.
Usually, there is a gap between the LCD display and the cover glass. Optical lamination eliminates that gap by bonding the screen to the glass, so that the screen appears to be floating on the surface of the device, making the touch experience better by making it more direct. This also improves the clarity and sharpness of the display by eliminating light refraction, otherwise caused by the gap; dust under your screen also becomes history. The same technology was used for the iPhone 4 and iPhone 4S' amazing display, but obviously here we're talking about a 4.7-inch screen rather than a 3.5-inch one.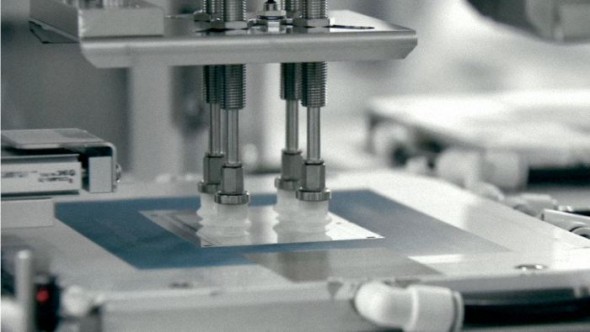 There is also explanation on the Edge moniker, the smartphone is rumored to be just 8.8mm thick, thinner than the 8.9mm Galaxy Nexus, and that's no mean feat for such a monster device. Thankfully, it will supposedly have a 1,800mAh battery powering it, so hopefully it will last more than a day.
Finally rumors say that it will also be packing an NFC chip, something we will be seeing a lot more in Android Ice Cream Sandwich devices. Currently only the Nexus S and Galaxy Nexus have NFC capabilities, so it would be good to have another buddy to play with.
You might want to check our initial coverage of the HTC Edge, for a the full overview.
[via BGR]