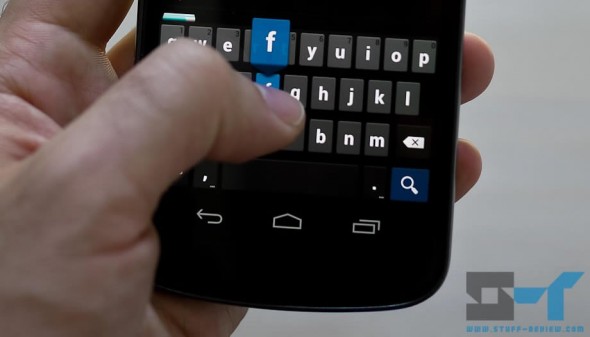 Potentially bad news for anyone waiting on a 32GB GSM/HSPA+ version of the Samsung Galaxy Nexus (full review here), a number of retailers are claiming that the device has been cancelled. The 16GB GSM version has been shipping since last November with a 32GB version having been promised, while the CDMA/LTE US version ships with 32GB of storage as standard.

As you might know, the Galaxy Nexus comes without a microSD card slot, so a number of people have been holding out for the version with larger built-in storage.
Word has come first from Negri Electronics and Expansys while some other online retailers, like Clove UK, have put pre-orders on hold. We'll let you know if we have more information.