January 6, 2012 at 7:01 am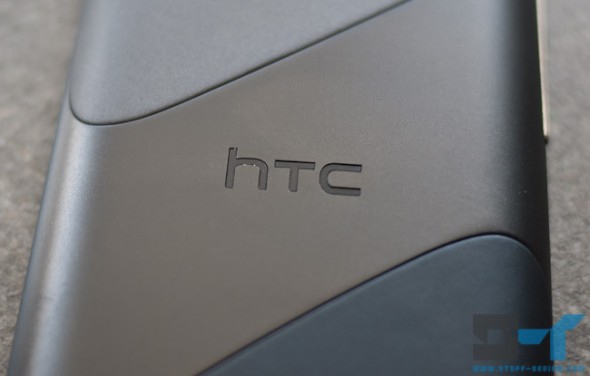 So HTC posted its unaudited revenues for Q4 2011, showing a small 2.5 percent fall compared to the same quarter in 2010. The main culprit for this fall was the month of November, with revenues down 19.6 percent.
That's unusual for HTC, which has been seeing consistent revenue growth for a while. It does however make sense. HTC is big in the Android camp, and at the end of October we saw the announcement of the Samsung Galaxy Nexus (which we've reviewed here) as Google's launch device for Android 4.0 Ice Cream Sandwich. The Galaxy Nexus in fact started shipping in November.
However, tech blogs love big titles, so today we've been seeing posts in the lines of HTC losing its steam or even that this could be the beginning of the end for HTC, all of which are far from the truth. First of all bear in mind that HTC's whole year 2011 revenues grew by an insane 67%.
continue reading