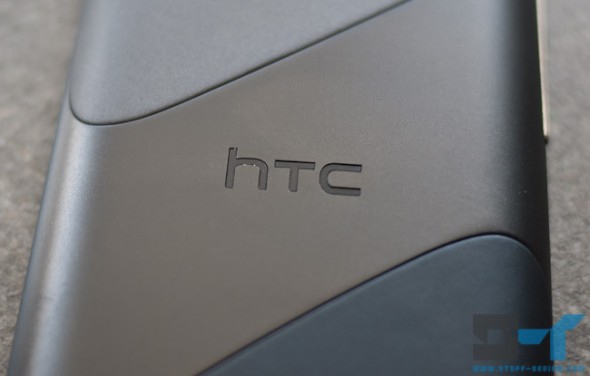 So HTC posted its unaudited revenues for Q4 2011, showing a small 2.5 percent fall compared to the same quarter in 2010. The main culprit for this fall was the month of November, with revenues down 19.6 percent.
That's unusual for HTC, which has been seeing consistent revenue growth for a while. It does however make sense. HTC is big in the Android camp, and at the end of October we saw the announcement of the Samsung Galaxy Nexus (which we've reviewed here) as Google's launch device for Android 4.0 Ice Cream Sandwich. The Galaxy Nexus in fact started shipping in November.
However, tech blogs love big titles, so today we've been seeing posts in the lines of HTC losing its steam or even that this could be the beginning of the end for HTC, all of which are far from the truth. First of all bear in mind that HTC's whole year 2011 revenues grew by an insane 67%.

Now, we see a lot of smartphones every month, and we can still maintain that when it comes to build quality, no other Android manufacturer comes close to the high-end HTC handsets. Whereas Samsung's Galaxy Nexus and even the Galaxy S II have a plasticky feel to them, HTC's handsets are solid, dense with the occasional metal accents. HTC also likes to cram in its handsets everything but the kitchen sink and you usually get some of the best overall signal strength and connectivity (bear some Motorola handsets).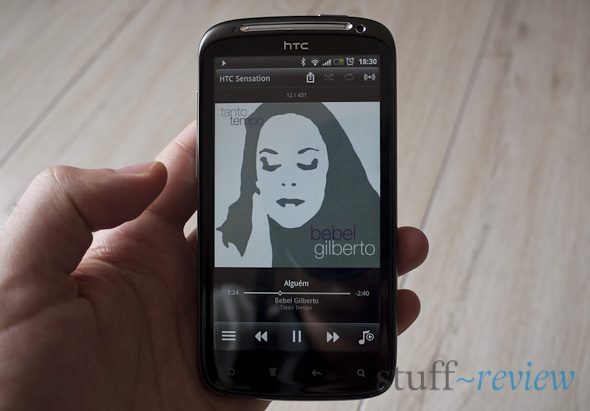 We can also argue that HTC's Sense is the best and most user-friendly from all the OEM interface customizations, ahead of Samsung's TouchWiz or Motorola's Motoblur. HTC's Sense first introduced the quick-launch lockscreen, has the best collection of widgets, the most visual polish and best multi-source contact handling.
HTC has also historically been the first to provide Android software updates and the one to continue providing software updates the longest — HTC quickly announced its first wave of devices to be updated to Android ICS in November. This is very important for anyone considering to buy an Android startphone that's not a Nexus device.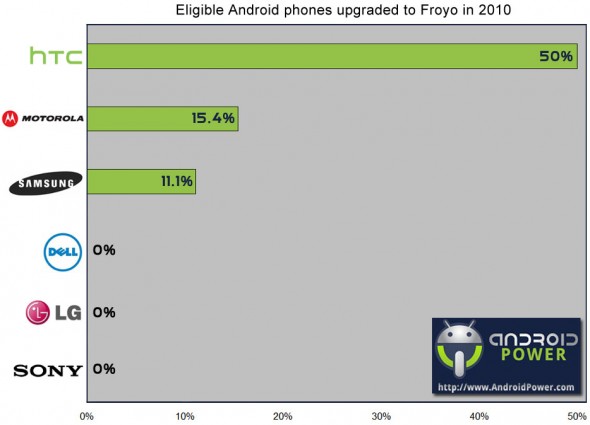 HTC has been suffering however from over-saturating the market with smartphones of similar specs and a stagnation in terms of product design. However, one smartphone manufacturer has been extremely successful with just one design, see the iPhone. HTC just needs to concentrate on a smaller number of well focused devices.
Sure competition is intensifying and Samsung has been getting in some pretty well rounded products, not to mention having the advantage of a great SoC, the Exynos and access to its own display technology. However, anyone looking for a well-built device, with all the bells and whistles and solid future software update support should look into an HTC device first.
[
HTC Q4 2011 results
]