November 10, 2011 at 4:48 pm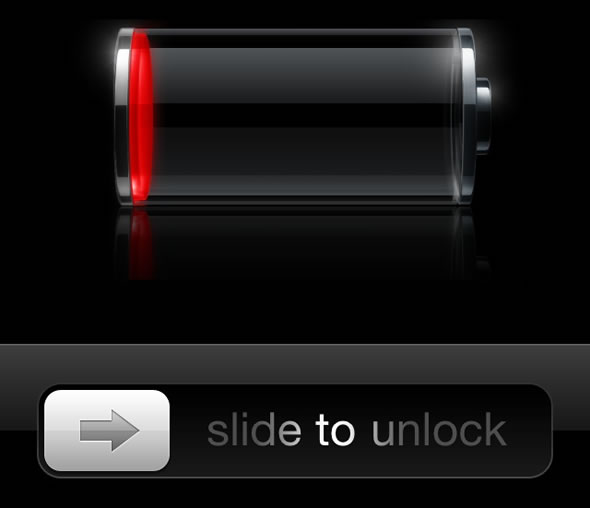 A lot of iOS 5 users have complained of poor battery life, and we've reported that Apple has been working hard to fix the issue. Devices that could be affected include the iPhone 4S and any iPhone 4 and iPhone 3GS that has been updated to iOS 5.
iOS 5.0.1 has been released today and promises to fix any battery woes that you've been facing. The update, also available for both iPads and the iPod Touch, includes security patches and various other fixes, while the original iPad also gets some new multitasking gestures.
If the update hasn't reached your device yet, check Settings > General > Software Update on your device or connect it to a computer and launch iTunes.
continue reading