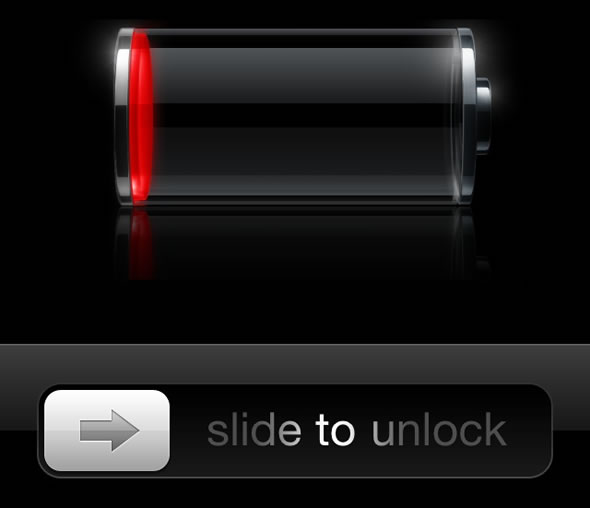 A lot of iOS 5 users have complained of poor battery life, and we've reported that Apple has been working hard to fix the issue. Devices that could be affected include the iPhone 4S and any iPhone 4 and iPhone 3GS that has been updated to iOS 5.
iOS 5.0.1 has been released today and promises to fix any battery woes that you've been facing. The update, also available for both iPads and the iPod Touch, includes security patches and various other fixes, while the original iPad also gets some new multitasking gestures.
If the update hasn't reached your device yet, check Settings > General > Software Update on your device or connect it to a computer and launch iTunes.

Updates and fixes include:
Fixes bugs affecting battery life
Adds Multitasking Gestures for original iPad
Resolves bugs with Documents in the Cloud
Improves voice recognition for Australian users using dictation
Products compatible with this software update: iPhone 4S, iPhone 4, iPhone 3GS, iPad 2, iPad,i Pod touch (3rd and 4th generation).
UPDATE: Some iPhone owners who updated to iOS 5.0.1 are finding that battery depletes just as fast. Check out Apple's official forums for their comments.
One user is saying:
Upgraded to 5.0.1 this morning. Still draining at the exact same rate. Unplugged with a full charge 2 1/2 hours ago, and already down to 80% with light usage. Just lost 2% during a 15 minute shower. I see no difference at all.
Though it might be early to take any definite stance since a full charge/discharge cycle might be needed to estimate if problems have been fixed or are on-going.