October 16, 2011 at 6:57 am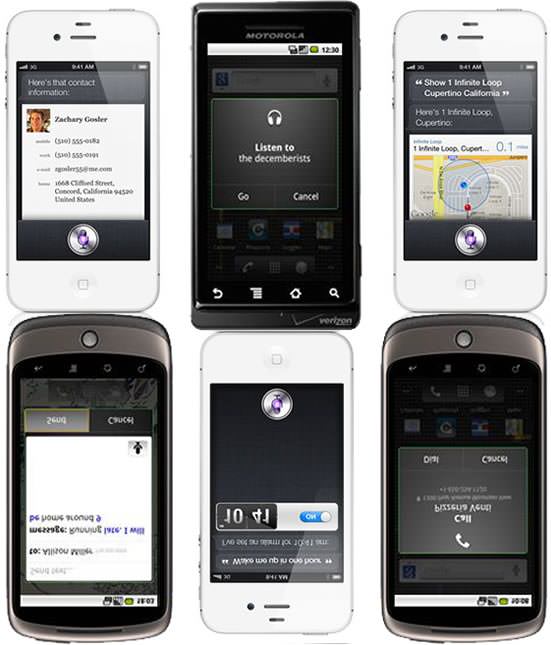 Controlling a device with your voice is certainly nothing new. It's been implemented time and time again and the execution has ranged from terrible, to gimmicky, to just ok, but it has never taken off. It's been the sort of thing that you show off at family gatherings to impress older relatives but you never end up using.
It has existed on mobile devices for a while but with very limited capabilities. Feature phones could only do things like call up a number. Then, Google brought it on Android with Voice Search and Voice Actions expanding its capabilities. Now, Apple has officially taken a big step into voice control with iOS 5, the iPhone 4S and its personal assistant Siri. Could this mean that we will soon start using our devices in a different way?
Apple didn't invent the artificial intelligence (AI) and voice recognition technology that makes Siri happen. In fact, Siri on iOS is the result of Apple's purchase of same named company, Siri, and the use of third-party voice recognition technology (probably Nuance). But Apple has an incredibly successful history of doing exactly this, taking an existing but flailing technology, ironing out the quirks and making it the norm. The Macintosh made the mouse popular, the iPhone revolutionized touch-screen technology and Siri could be the beginning of a new way to interact with our devices.
continue reading