October 25, 2011 at 2:36 am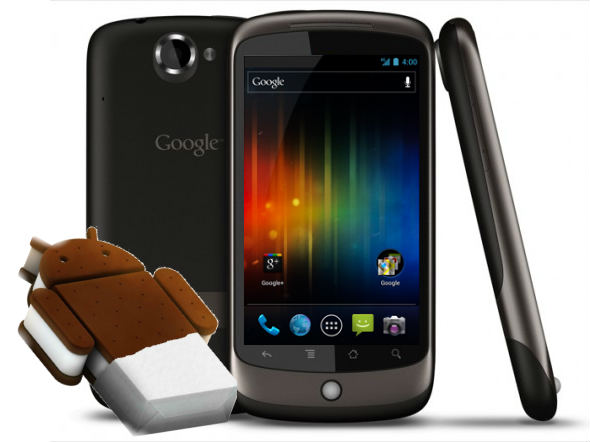 Android 4.0 Ice Cream Sandwich devices and its source code are not out yet, but the software development kit (SDK) is. And so, endearing developers work tirelessly in porting the Android 4.0 SDK to a host of current smartphones; just to give us a peek on how ICS would look on a device. First lucky device to get such a port was the Nexus S and now the Nexus One joins in the fun.
A developer, going by the name dr1337md, has posted a video on YouTube showing-off his Ice Cream Sandwich port on the Nexus One. As far as ports go, things are mostly working but there is some lag, while it lacks audio and Wi-Fi.
Google has said that any Android 2.3 Gingerbread smartphone should be able to run Android 4.0, although when and if that it will be upgraded depends on the manufacturer and carrier. While you wait for your device to get the update, which might take months, you can checkout the video after the break.
continue reading