September 20, 2011 at 4:42 pm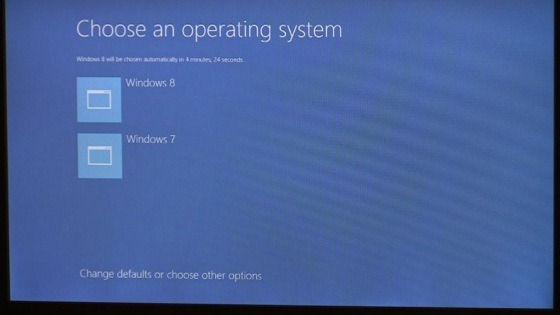 You can already download the Developer Preview of Windows 8, so you can try the upcoming tablet friendly desktop OS for yourselves. Nonetheless, Microsoft continues to provide us with detailed info on the changes, improvements and new capabilities of Windows 8. It has already shown us that our PCs will boot-up faster, and today Microsoft is showing off the new boot experience with Windows 8.
Gone are, finally, the days of BIOS text screens from the 1980's flashing by on your screen following by an incomprehensible list of boot-up options. Microsoft has now made the entire boot-up process seamless, keeping the same Metro UI and blue background throughout boot-up. Also because Windows 8 will run on devices without a hardware keyboard, the boot UI has also received the touch-friendly treatment; so now everything from dual-booting your system or performing a system restore or repair has received the same polish as the actual operating system — as has the new BSOD.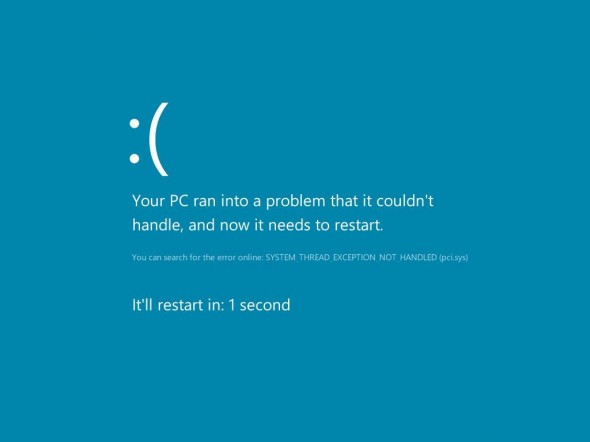 Check out a demonstration video after the break.
continue reading