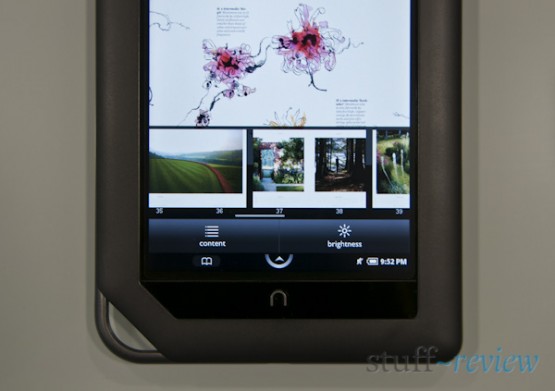 We already knew that Barnes & Noble's Nook line, and especially the Nook Color, was creating some waves and it didn't take long for Microsoft to take aim at the largely popular e-reader. Microsoft has filled legal actions against Barnes & Noble and its Nook device manufacturers, Foxconn and Inventec.
The Nook runs on Android and the claimed patent infringements relate to the key Android user experience such as interacting via tabbing through various screens and interacting with documents and e-books.

"The Android platform infringes a number of Microsoft's patents, and companies manufacturing and shipping Android devices must respect our intellectual property rights. To facilitate that, we have established an industry-wide patent licensing program for Android device manufacturers," Microsoft Corporate VP Horacio Gutierrez has said. "We have tried for over a year to reach licensing agreements with Barnes & Noble, Foxconn and Inventec. Their refusals to take licenses leave us no choice but to bring legal action to defend our innovations and fulfill our responsibility to our customers, partners, and shareholders to safeguard the billions of dollars we invest each year to bring great software products and services to market," Mr Gutierrez continued.
This isn't the first time Microsoft has targeted Android manufacturers. Microsoft sued Motorola in October last year while it has managed to strong-arm HTC into subscribing into a patent licensing program to avoid similar legal action. While Android is an open source operating system, meaning that someone can just take, change and use the OS for free, such licensing or legal action would surely push the cost of these devices up.