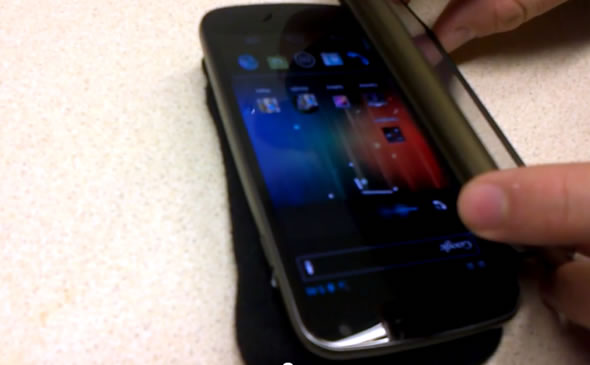 It seems that Galaxy Nexus owners affected by the admittedly frustrating volume bug will not have to return their devices for a replacement just yet.
Google has responded to the issue, verified that they are aware of the situation and have a developed a fix that will potentially arrive as an over-the-air (OTA) update automatically. From Google's lips:

We are aware of the volume issue and have developed a fix. We will update devices as soon as possible.
This of course doesn't mean that the issue isn't hardware related at all, Google might have found a software patch around it.
We will keep you posted with updates. In any case, if you have an affected Galaxy Nexus you might want to hold on to it, for now at least, and force the device to only connect in 3G.