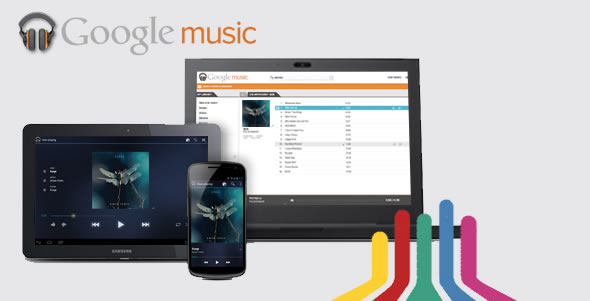 I'm sure you've read about Google's online music service, appropriately titled Google Music. If you haven't, it's Google's online music store and it's also a free service which allows you to upload up to 20,000 of your own music files to Google's cloud. Then, it allows you to listen to both purchased and uploaded songs from any browser (Windows or Mac PC) or through the Google Music app on Android devices. It's Google's answer to Apple's iCloud and Amazon's Cloud Player.
Unfortunately the service is currently only available within the US, and although Google will successively begin offering the service to other countries, if you reside outside the United States you will be out of luck for a while. Nevertheless there is a very easy way to sign-up and use the service from anywhere in the world, if you are willing to jump a couple of hoops. Note you still won't be able to buy any music through the service, but you will have access to the free storage and streaming service for you own songs.

Google restricts access to non-US residents by checking your computer's IP address when you attempt to first sign-up. So if you head over to music.google.com from outside the US, and try to login or sing-up you will be greeted with this:
You can get around this by making Google's servers think that you are actually located in the US, just for the sign-up. Google doesn't check again once you have signed-up.
The easiest way to do this is to download and sign-up to TunnelBear. On you Mac or Windows PC click on the link above, download the software and install. Now sign-up for the free TunnelBear service and confirm your email address. Finally launch the application and sign-in. Make sure the right-hand switch is on US and now flip the left switch to ON. Once everything is ok it will go blue and display "Connected".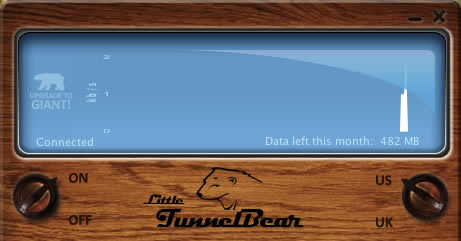 Ok, now go to music.google.com, if you have a Google account then login using your credentials, else sign-up for one. Once you are done you will be given access and you don't need to fake your location any longer.
Turn OFF TunnelBear and quit the application.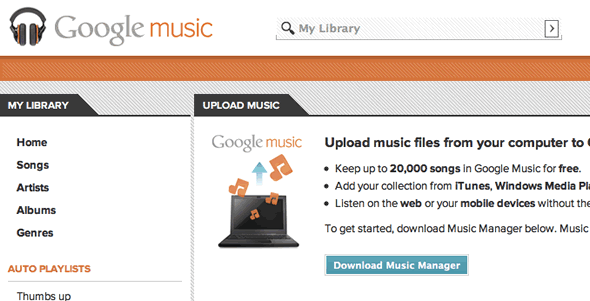 Now back over at Google Music, download and install the Music Manager, and select the music you would like to upload. Beware, it will take a very long time to upload any large list of files, so get started with a few songs first. As songs are being transferred you can listen to your uploaded music on any computer by going to music.google.com from a browser.
If you want to use the native Android application to listen to your music on an Android smartphone or tablet, you'll also find that the Google Music app is not offered from the Android Market if you are outside the US.
To get around this, first go to 'Settings' on your Android device, then 'Applications' and make sure 'Unknown Sources' is checked. Finally you will need the Google Music apk file (a container for Android applications). Google Search is your friend, just search for 'android.music.4.0.9.apk'. Download the file, from a trusted source, to your device, open it and select install. That's it, you are done. Enjoy your music on the go!