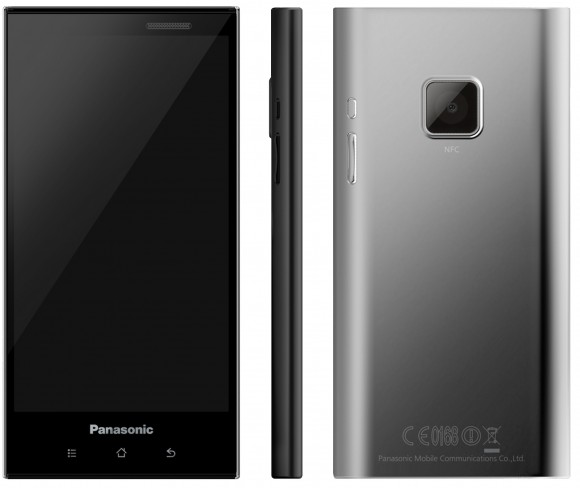 South Korean and Taiwanese companies have been making it big in the world of smartphones. At the same time Japanese consumer electronic giants only have a presence in their home country. I've been meaning to write a post about this for some time, and it would have gone something like this. Japanese companies like Panasonic and Sharp make great devices, absolutely fantastic hardware. A while back I was a devotee of Sharp feature phones, but then they slowly disappeared from non-Asian markets. So what was keeping Japanese phones away from international markets? Software. They had the hardware ironed out but it was impossible to write software for any number of markets.
The takeaway of my imaginary article was that the rapid emergence of Android presented a great opportunity for Japanese giants to finally make a comeback. It doesn't guarantee them success however. HTC churns out great devices by the dozen, and Samsung is currently the most popular Android manufacturer. Japanese companies have been finding it more difficult to sell their quality wares abroad as people increasingly go for value for money rather than high-end products. For example Panasonic, which makes great TV sets, is taking a beating from Samsung on flat panel sales.

Well, before I got the chance to post my thoughts, Panasonic announced that it will be expanding its smartphone business globally, using Europe as a stepping stone, with the intention of selling 9 million units in one financial year by 2016. The company's first global smartphone will be released in Europe in March 2012. The reference unit, which you can see in the pictures, is a 4.3-inch OLED qHD (960×540) Android device. Though no name has been mentioned the slim bezel, ultra-slim D-shaped smartphone will be waterproof and dustproof and feature an NFC chip.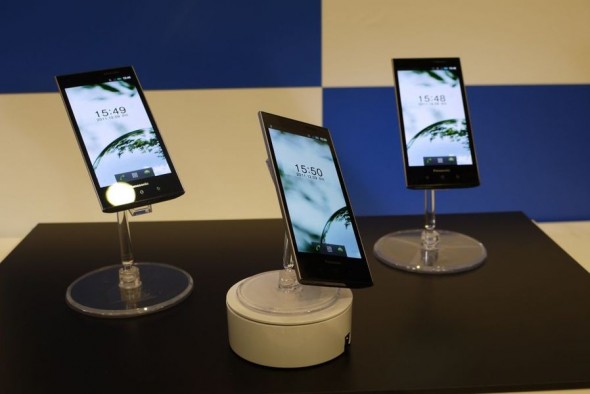 It doesn't look half bad for a first attempt but we do hope Panasonic would make a bigger splash than this utilitarian smartphone. There are some pretty sweet Lumix branded Panasonic smartphones making the rounds in Japan with some pretty awesome camera capabilities, hopefully Panasonic will bring some of that love to Europe and the US soon. More market players means more fun for us, right?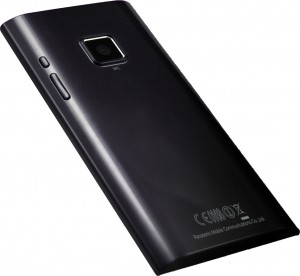 [
Panasonic
]