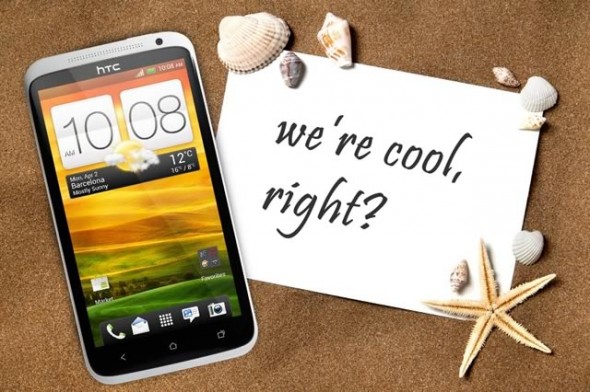 Corning had announced the newest version of its popular fortified glass, Gorilla Glass 2, at CES this year. The second version has the same scratch and impact resistance as its predecessor despite being 20% thinner. Corning later announced on February 27 that it begun initial shipment of the new glass to its customers and that we should expect manufacturers to start revealing products using it by the by second quarter of the year.
It has been assumed that the new HTC One X smartphone is already using the new Gorilla Glass 2 to protect is gorgeous 4.7-inch 720p super LCD2 screen and in fact, a couple of websites have even said so in their reviews.
We've got in touch with HTC directly and the company has confirmed that the One X actually uses the original Gorilla Glass and not version 2. It practically plays no significance for end users, since both versions of the glass offer the same level of protection, though we though you should know for the sake of completeness. The HTC One X's screen is optically laminated to the glass, eliminating any gap between them and bringing the screen closer to the edge anyway.