September 21, 2011 at 10:30 am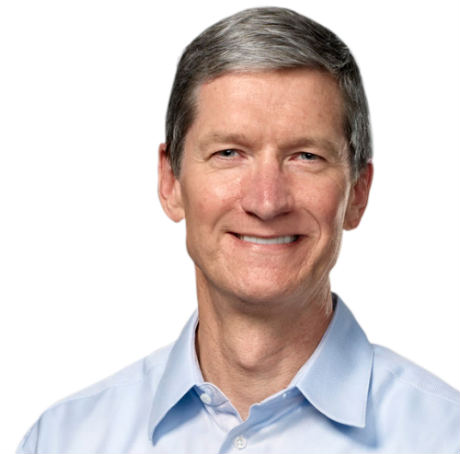 AllThingsD is reporting that Apple will hold a big media event on the 4th of October to announce nothing less but the next version of the iPhone. Apple's new CEO, Tim Cook, is said to take the stage and present the iPhone 5 to the world. This certainly confirms the timing we've reported previously for the launch. Other rumors suggest that Apple might not have just one, but two smartphones in the pipeline; the second being a souped up version of the current iPhone, named the iPhone 4S.
Now what will the iPhone 5 look like? Well, everything is pointing out to a larger, thinner device, hosting a larger display, measuring 4-inches.
So, start the clock. Just two weeks left to go.
continue reading