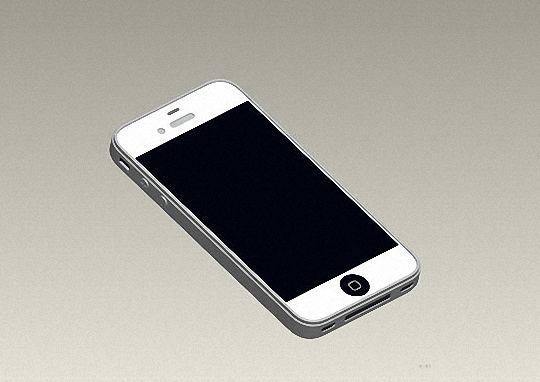 Well with the iPad 2 just beginning to ship, more rumors have started to surface on the next iPhone, the iPhone 5.
While initially it was rumored that the iPhone 5 would have a curved back with a milled aluminum body (like the iPad) and the Apple logo acting as the antenna port, CAD renderings have come up on a Chinese website, iDealsChina, of mold engineering drawings of the iPhone 5 having a body similar to the iPhone 4 but with a larger screen and much thinner bezel.

March 11,2011
We just got what appears to be mold engineering drawings for iPhone 5. These would be used by case designers to create plastic, TPU, aluminum, silicone and leather cases. A while back we hear rumors that iPhone 5 would have a curved back but these images show iPhone 5 with the same form factor as iPhone 4 but with an edge to edge screen.
The renderings match photos of a front panel bezel which appeared a few weeks ago and also coincide with other rumors that the iPhone 5 will have a bigger screen. Though, again these are just rumors, we do love big screens and thin bezels; while this also seems to be a sensible design direction.
Similar mold engineering drawings, which would be used by case designers to create enclosures for devices, had also appeared for the iPad 2 months before it was announced and have proved more or less accurate.
The iPhone 5 is expected to be announced at WWDC 2011, scheduled for the beginning of June, with a launch date later in the month or early July. The iPhone 5 should also include a dual-core A5 processor, similar to the iPad 2, and introduce iOS 5.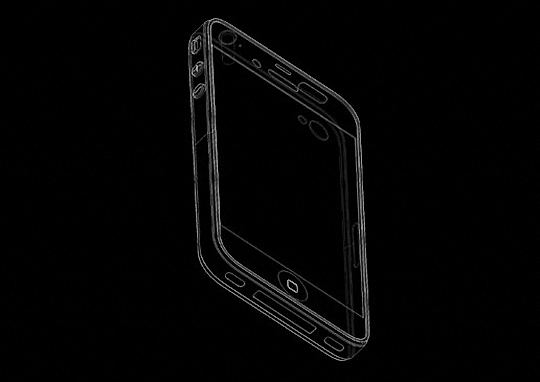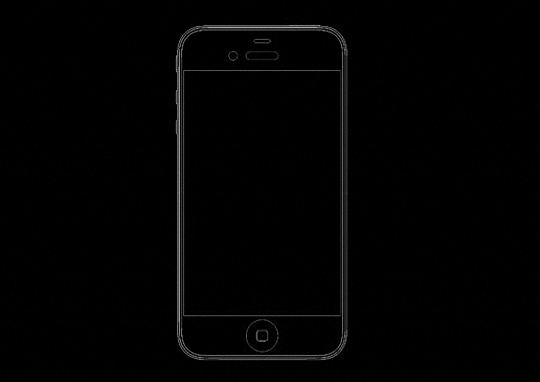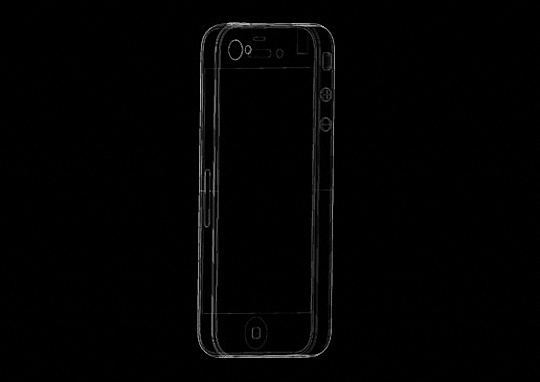 [
iDealsChina
]