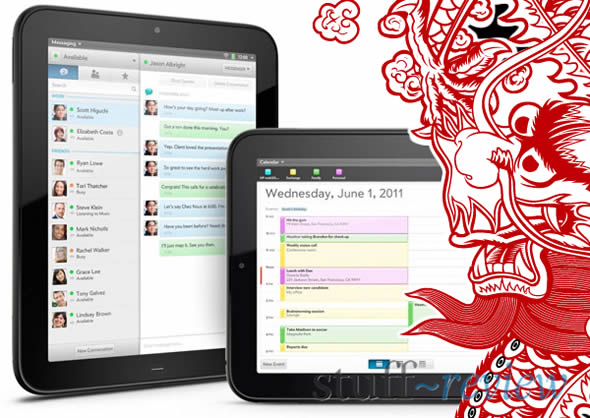 We've received the below email notification from a tipster. It seems that Newegg has a few HP TouchPads lying around and has decided to finally part with them. Newegg is offering the opportunity to those who had sent a stock auto-notification request for the TouchPad to purchase one at the fire sale price. Kudos to Newegg for devising a gentlemanly way of going about this.
Our question is, how much more of these are there, out there, and where is the 64GB TouchPad with the faster 1.5Ghz processor that HP was supposed to have be producing?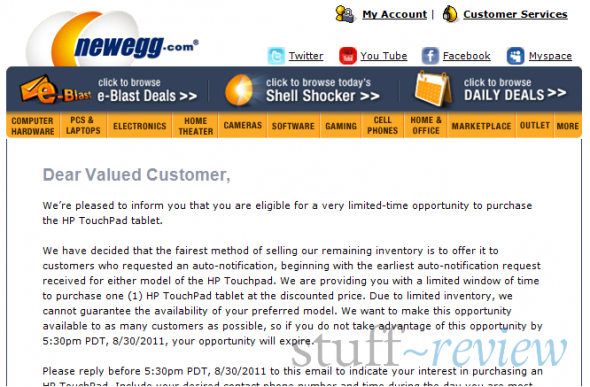 Let us know in your comments if you've received an email from Newegg and if you are thinking of getting yourself a bargain TouchPad.