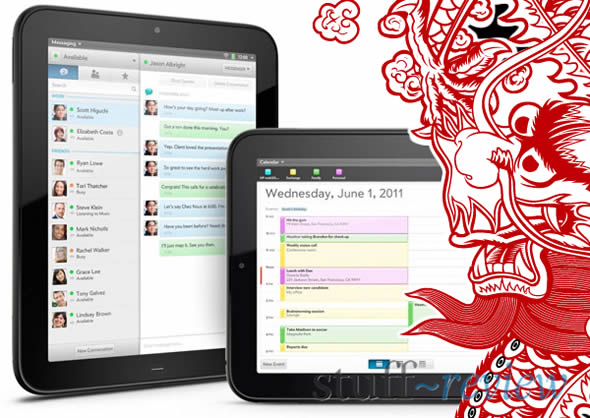 With HP dropping the price all the way down to $99 for the 16GB unit, the Touchpad has pretty much sold out wherever it was on sale in the US, giving WebOS a few last minutes in the spotlight. In fact the now discontinued tablet has become a bestselling item on Amazon US.
Well now the UK is set to join in the picking. A tweet from Dixons head of media relations Mark Webb has announced that the HP Touchpad will go on sale later today for £89 ($146) and £115 ($189) for the 16GB and 32GB versions. We're also hearing that this will actually be the UK's official sales price for the tablet and that Amazon UK will also soon be dropping prices to match.
We'll try and let you know as soon as the sale prices hit, but you might also want to keep an eye on the links below as these things tend to sell out fast.
[
Dixons
,
Amazon UK
,
Twitter
]
UPDATE: The HP Touchpad is now on sale at Dixons.co.uk for £89 (16GB) and £115 (32GB). Link above, images after the break.
UPDATE 2: The Touchpad sold out quickly at Dixons online, you can get it at Currys as reserve and collect at your local store.