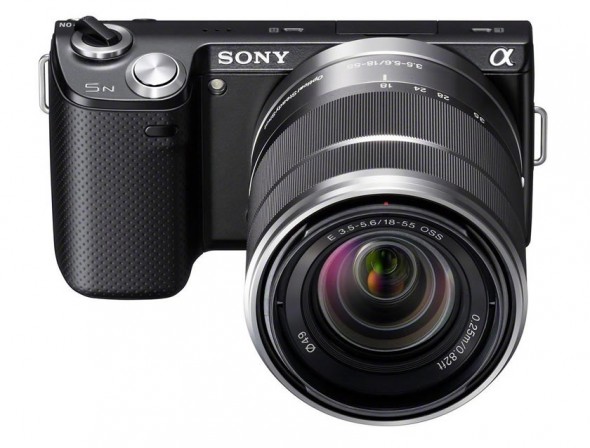 We just though you should know that Sony's new mid-specced NEX-5N digital camera is already in stock at Amazon US, selling at around $750 (above the $700 Amazon pre-order price), for those who can't wait to get it in their hands. Having a peak over at Amazon UK, the camera is set to be released on September 5th, so that could be an indication that the official US launch date is not far off either.
As a refresher, the NEX-5N has a new 16.1-megapixel APS-C sensor and can shoot up to an ISO 25,600. Autofocus has been improved and shutter lag has come down to 20ms. The NEX-5N has slimmed by 15mm from its predecessor and can manage full 1080p HD video with ease. We think the NEX-5N is a great choice for its ease of use — it now features a touch screen panel — low ISO performance and really good video.
We're sure your are going to appreciate this video.