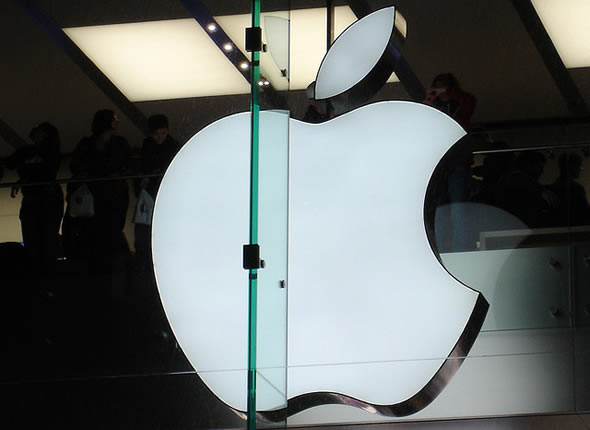 Apple officially abandoned exhibiting its wares at CES, but that doesn't mean the company doesn't have a presence at the event. Of course, there are hundreds of vendors that cater to Apple products, from iPhone cases to Thunderbolt drives, but we don't mean that.
Apple has more than 250 of its employees registered to attend CES 2012 in Las Vegas. So what could they all be doing on the show's floor? It seems that covert operation is the name of the game. It's normal for a company to want to be on top of what the competition is offering. Apple's employees are also taking notes on how other companies present their goods and how booths are organized.

In fact a reporter from paidContent bumped on to Greg Joswiak, Apple's head of iOS product marketing, moving around Sony's booth at the convention center. Apparently Greg had his name badge "accidentally" covered up concealing his identity, though it would seem he wasn't too impressed with Sony's booth.
[Photo by
marcopako
]