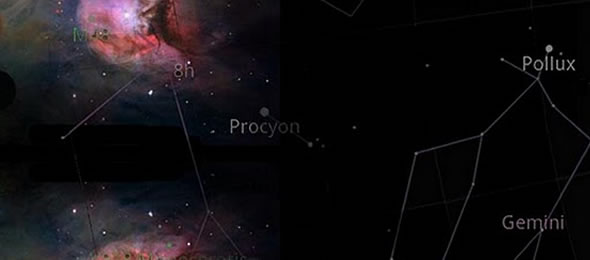 Google Sky Map was released in May 2009 for Android phones and it has served us well since then, ramping up 20 million users. The app was created by some of Google's employees during their "20-percent time", which has birthed many of Google's best projects. Well, the search giant has decided to donate Sky Map to the community, making the project open source.
Now that the project has been set free, Carnegie Mellon University has partnered with Google and will see to the development of Sky Map as part of student projects, Googlers will remain as advisers.

Here's to many more years of impressing that girl you like with your astronomical knowledge.
[
Google Research Blog
]