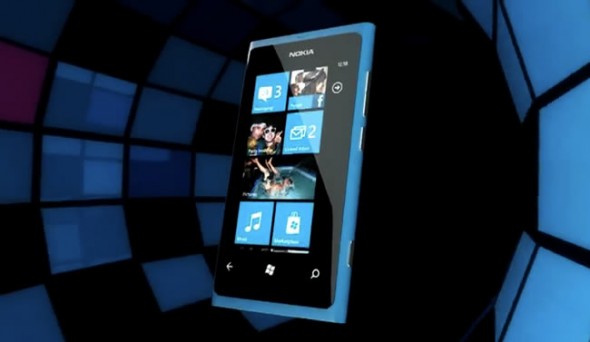 Nokia is promising to finally end your Lumia 800 battery blues with a second software update. Ever since the Nokia Lumia 800 was released, the device has been plagued with a variety of battery issues. Nokia traced the problem to a software bug and released an update last December but battery life problems remained. If it's any consolation, the Lumia 800 is not the only device to have faced battery problems, iPhone 4S users had a bone to pick with their devices.
The update has already started rolling out and we are hopping it will finally crush the remaining battery bugs. The update is also promising Wi-Fi connectivity enhancements. It will be a rolling update over the next two weeks, so don't worry if you don't get it immediately.

The update will be delivered using Microsoft's standard update process. That is, you 'll receive a notification on your phone but you will have to connect the device to a computer and run the Zune software on Windows or Windows Phone 7 Connector on Mac OS X to apply the update.