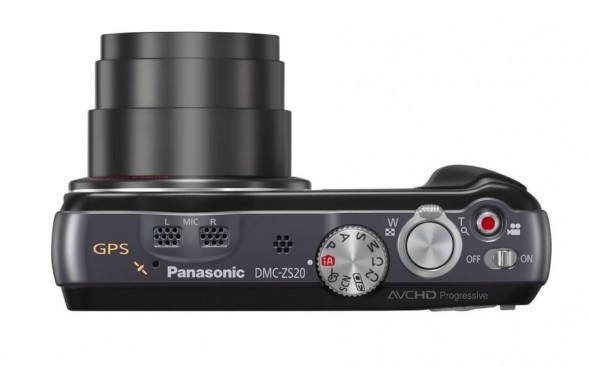 Panasonic has just announced four new Lumix point-and-shoot cameras, which, combined with a bunch of lower-specced compacts announced at CES, it has now completely blanketed the market.
The new flagship point-and-shoot camera is the Lumix DMC-ZS20, with a 20x (24-480mm) zoom and at just 1.11-inches (28.2cm) thick, Panasonic is calling it the world's slimmest 20x zoom camera. The camera has a 14.1-megapixel sensor and is capable of shooting 1080/60p video. You will also be able to take advantage of its geotagging abilities with the included GPS.

The DMC-ZS15 tones-down the zoom range to 16x (24-384mm) and features a 12.1-megapixel sensor capable of 1080/60i video.
Both cameras have a rear 3-inch 460k dot LCD display, 1/2.3″ high sensitivity MOS sensors that can go up to ISO 3,200, optically stabilized lenses and a 10 fps burst shooting mode. Both cameras will ship in March 2012, the ZS20 will cost you $350 while the ZS15 comes in $70 cheaper at $280. All cameras are available for pre-order now at Amazon.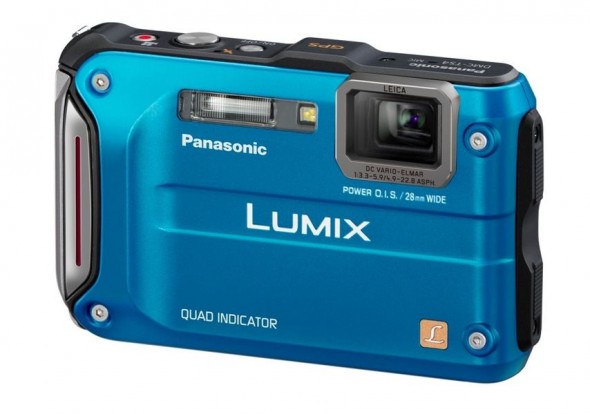 If you'd rather have a bit of ruggedization with your camera, then Panasonic has also announced the waterproof (to 40 feet), shockproof, freezeproof and dustproof Lumix TS4, replacing the TS3. The camera packs a 12.1-megapixel CCD sensor, 4.6x (28-128mm) optical zoom lens and is capable of shooting 1080/60i video to boot. You get a 2.7-inch rear LCD, geotagging via its built-in GPS as well as an altimeter and barometer adding additional metadata to the photographic memories of your brave endeavors.
The TS4 will cost you $400 in March, but if you'd rather have a more budget option, the TS20 comes in at just $200 in February. The TS20 is slightly less rugged, has a 16.1-megapixel sensor, 4x (25-100mm) optical zoom lens and shoots 720/30p video.
All four cameras come with a host of creative photo effects, a 360-degree panorama shot mode and video effects like the new miniature mode we saw in the high-end LX5.
If we were to apply some 'creative thinking', we might say that Panasonic is clearing its checklist of lower-end camera releases for a bigger announcement in time for the CP+ camera show in Yokohama in a few days. Perhaps a new Micro Four Thirds camera is in order, like let's say the GH3?
[
Panasonic
,
Amazon
]