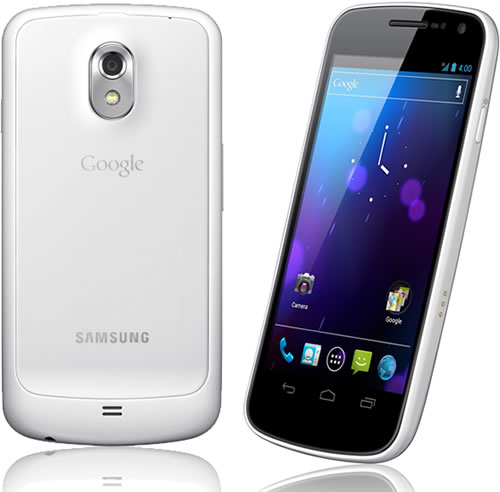 Depending on which side of the yin and yang debacle you fall into, you might have a color preference between black and white. So if you feel that you are better expressed by a white smartphone, and if that smartphone would be by any chance a 4.65-inch Super AMOLED HD device running Android 4.0 Ice Cream Sandwich then you're in luck.
The as far as now all black and grey Samsung Galaxy Nexus will soon be released in white according to a number of UK retailers. Both Clove and MobileFun UK have the smartphone on release for the 6th of February for around £500 ($780)
Despite any deep emotions you might have towards the lighter end of the tone curve, you might want to check out our lengthy review of the Galaxy Nexus before taking the plunge.