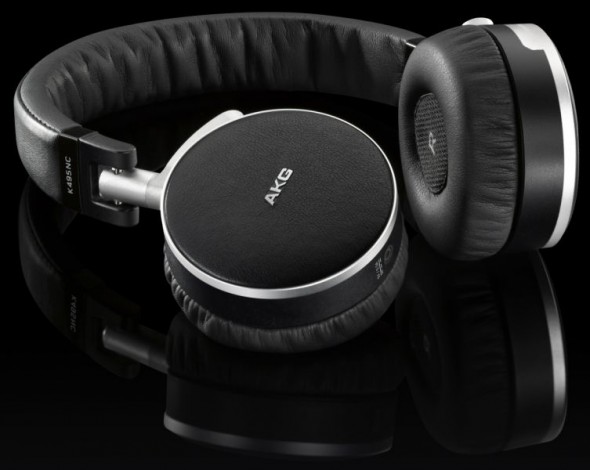 We've disputed before that it's hard to put a price on piece of mind, though AKG intends to do just that. The Harman owned quality audio brand has announced a pair of active noise canceling headphones the K490 NC and K495 NC. Active noise cancellation (ANC) works using small microphones and special circuitry to cancel out unwanted outside noise; we've covered the technology in some detail, and invite you to read out primer on noise cancellation here.
Though we are better inclined towards the more portable in-ear variety, like the Audio-Technica ATH-ANC23, full-sized over-the-ear cans can provide better noise cancellation performance and audio quality. The K490 and K495 are both USB chargeable using integrated batteries, providing 40 hours of enjoyment. Thankfully, both will continue to pump out your tunes, even with the ANC circuit off, when the battery runs out.

The K495 is the more premium version of the pair, with AKG promising 'unparalleled' sound quality and 'state-of-the art', active noise cancelling closed-loop technology. They feature brushed metal parts and weigh 235g, though they have a unique folding mechanism making them easier to store and carry.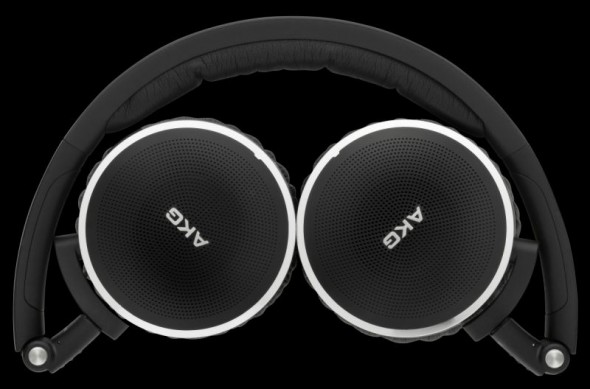 The K490 headphones also come with the same folding mechanism but are more lightweight at 150g. AKG promisses exceptional sound quality and high performance ANC at an affordable price.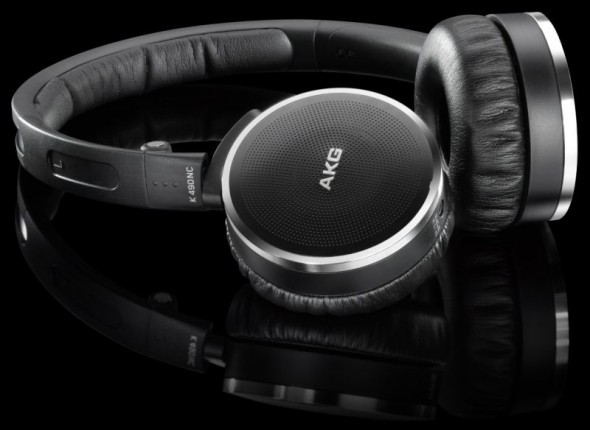 The AKG K490 headphones will retail for $250 in the US (£230 in the UK) while the AKG K495 demand a more premium $350 (£300). Both sets will be shown-off at Hardon's stand at CES 2012.
[
AKG
]