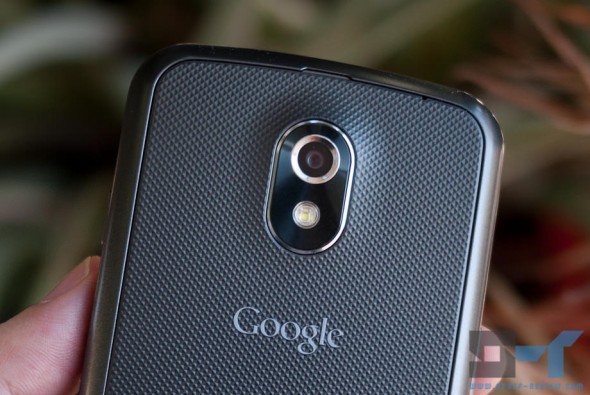 A lucky Verizon Galaxy Nexus (check out our in-depth review here) owner got an over-the-air (OTA) update notification for a brand new Android Ice Cream Sandwich build, version 4.0.4 IMM30B. We will some help from the forums over at Android Central he was able to pull the update from his device and then share it with the entire Android community.
As there is no official changelog, obviously, you'll have to rely on users' comment on what has been fixed/improved in this latest Android release. Discounting for any 'placebo effects', those who've updated are reporting UI responsiveness and speed improvements, better 4G/3G switching and improved signal strength among others.

If you have an LTE Verizon Galaxy Nexus in your hands, chances are you'll get this update automatically pretty soon, but if you can't wait continue reading at your own risk.
To update you Verizon Galaxy Nexus now using ClockworkMod Recovery:
Grab the update zip here.
Copy the zip file to your Galaxy Nexus.
Boot into Recovery — if your phone is off hold down the volume button while pressing power.
From the menu select 'install zip from sdcard' and then browse over to the "659e0a8f24b4.signed-mysid-IMM30B-from-ICL53F.659e0a8f.zip" file.
Wait for the install.
[
Android Central
]