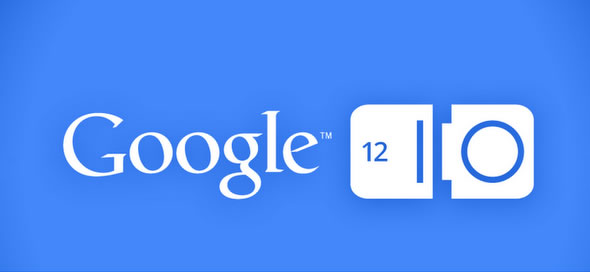 Mark your calendars, or even better set your automatic reminders. Google's I/O 2012 developer event kicks-off on Wednesday 27th of June with the usual opening keynote. That's where the search giant shows us what's new and exciting in the Android world.
This year, the day one keynote will probably see the introduction of Android 4.1 Jellybean and a budget 7-inch Nexus Tablet.
We're sure you won't want to miss this event, and you can view the entire thing live right here.

Starting time is 9:30AM Pacific Time which equates to:
06:30AM – Hawaii
08:30AM – Alaska
09:30AM – Pacific
10:30AM – Mountain
11:30AM – Central
12:30PM – Eastern
01:30PM – Buenos Aires / Sao Paulo
05:30PM – London
06:30PM – Paris / Johannesburg
07:30PM – Athens / Cairo
08:30PM – Moscow
00:30AM – Beijing (June 28th)
01:30AM – Tokyo (June 28th)
02:30AM – Sydney (June 28th)
Some make sure to bookmark this page and join us here to see what's cooking.
UPDATE: And we are live from the event!