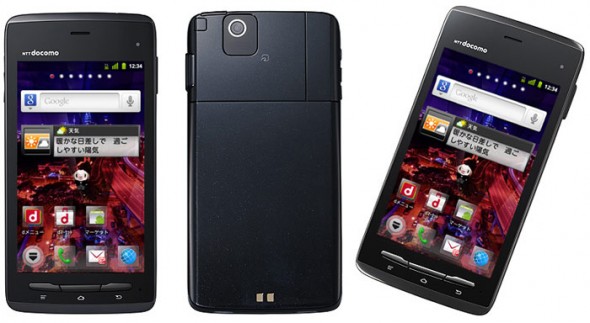 It was about time for major Japanese phone manufacturers to start looking outside their home market. As I've mentioned in a previous article, except from Sony, all other Japanese giants have been absent from the world market for some time. In the past, the big stumbling block was software — it was very hard for Japanese companies to design and market handsets specifically for overseas markets, as their existing line of phones catered to the idiosyncrasies of their local market. With the advent of Android however, there was no longer any excuse, as they could finally focus on hardware, something they can do very well, and simply use stock Android on top.
Thing is, Japanese companies are now being more or less forced to expand. While in the past Japan had been a very closed market, other international players are now coming in dynamically and eroding the hold that local companies had. The iPhone specifically has been killing on sales with the Samsung Galaxy S II trailing far behind.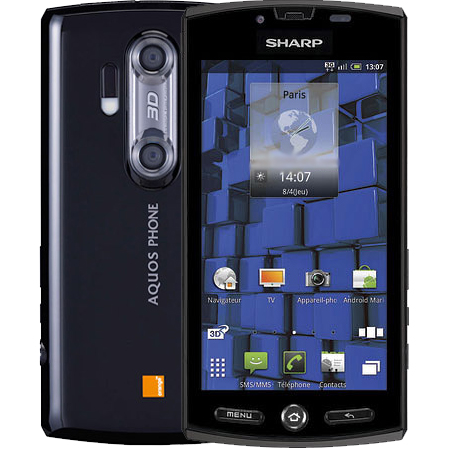 Sharp has been testing the waters in France with the 4.2-inch qHD 3D display 1.4GHz Qualcomm processor Aquos SH80F Android smartphone and the US with the 3.2-inch ADS1 slider smartphone on AT&T. The Aquos SH80F has also just been spotted in Germany, so it would seem Sharp will be making a more general push. Panasonic announced last month that it plans to enter the world smartphone market with an ultra-thin 4.3-inch Android smartphone.
The latest entrant seems to be Fujitsu. Although a general unknown worldwide when it comes to mobile phones, Fujitsu is a big player in Japan. During CES the company teased a number of devices, including a quad-core Tegra 3 Android smartphone running Ice Cream Sandwich and the Fujitsu Arrows F-07D which is a waterproof 4-inch AMOLED 480×854 screen 1.4GHz Qualcomm Snapdragon waterproof device that claims the title of thinnest smartphone in world at just 6.7mm thick — the Droid Razr measures 7.1mm. The Fujitsu Arrows F-07D is said to start selling on Japan's NTT DoCoMo mobile carrier on Friday January 20, 2012.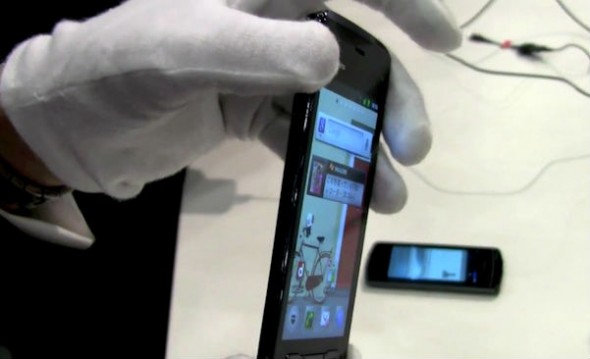 Fujitsu's Senior Executive Vice President Hideyuki Saso said in an interview at CES that North America is our priority market, we would like to identify the right way of entering the North American market that would make use of our technology and expertise to make a steady landing. We don't want to be just another mobile phone. We want to be special. In 'special', Fujitsu points to the durability and waterproofing of its handsets.
Of course more manufacturers means more choice for us, but it would be interesting to see how Japanese manufacturers can break the hold Samsung, HTC and LG have on the already crowded world Android smartphone market.