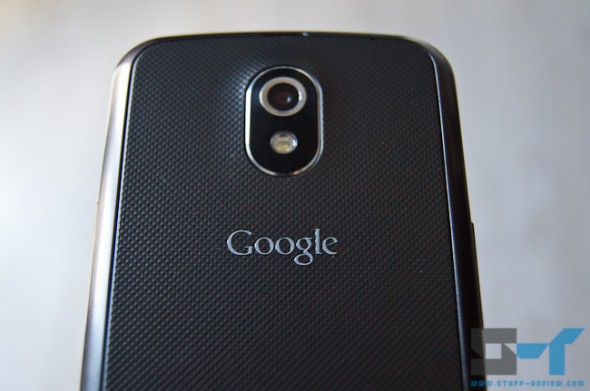 When we thoroughly reviewed the Galaxy Nexus, the buggy launch of the device was one of its sticking points. While both the GSM and LTE versions of the Samsung Galaxy Nexus are now running Android 4.0.2, there are a number of bugs still plaguing both devices.
One of the most annoying issues plaguing the Galaxy Nexus are random reboots. I've been having them on my first Galaxy Nexus and now the same situation has been going on with the second Nexus I've got my hands on. They could happen at any time and a couple of times the Galaxy Nexus rebooted while charging during the night. If you have a PIN number set, your device will be 'off the hook' when it restarts, until you punch in the PIN number. I also had my first reboot yesterday after updating to 4.0.2 on a GSM/HSPA+ Galaxy Nexus last week.

The issue is affecting a large number of Galaxy Nexus owners who have taken to Google's official support forums to voice their concerns. Google has declared to be aware of the issue and working on a fix.
So, are you facing random reboots on the Galaxy Nexus as well? Let us know below in your comments on the specifics of your device, suspected causes of the issue or on any other issue affecting your use of the device.