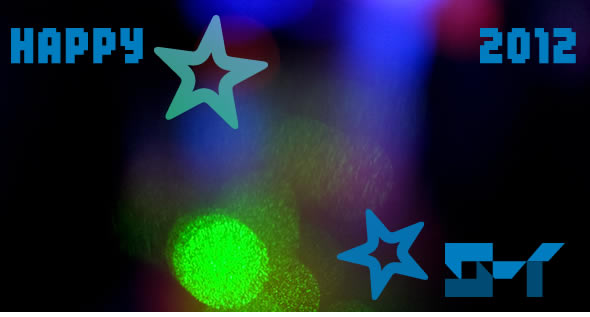 First of all we'd like to wish a happy new year to all the Stuff-Review readers out there! We've already shared our favorite pieces of tech for 2011 with you. They were visionary products culminating years of advances in technology and engineering, yet using them was effortless. Nevertheless, despite how much we loved them, they can all still be made better; there is always room for improvement in tech.
So, looking forward to what 2012 has in store for us in the world of tech, here is what we're hoping to see from our gadgets this year.

Bigger screens with smaller bezels
Bezels, we hate them. They're a waste of space. There are many times when we hold a device in our hands and think that this body could have accommodated a bigger screen. Our wish is to finally see edge-to-edge displays, taking full advantage of the expanse of a device.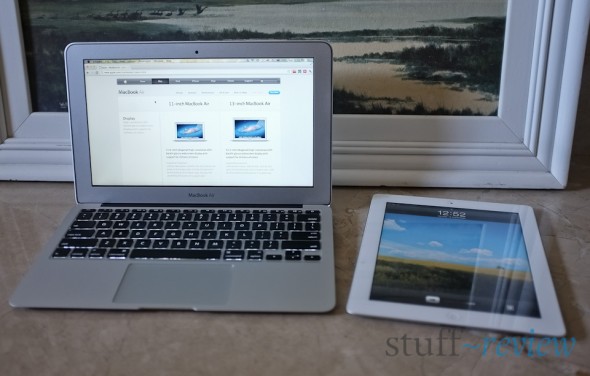 Take for example our favorite thin and light laptop, the 11-inch MacBook Air. Despite its diminutive dimensions, it could have snuggly fitted a larger 13-inch screen instead, and that would have been fantastic.
Continuous full-day and multi-day battery life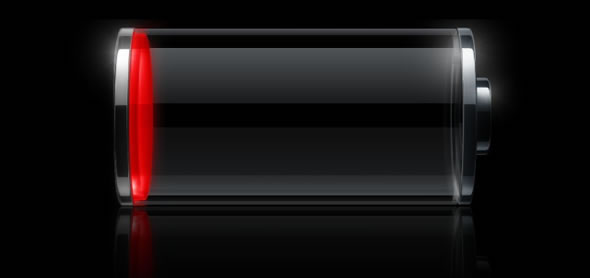 We saw dozens of stories of new battery technologies promising better battery life in 2011. We saw the same amount of stories in 2010 and 2009 and the same in 2008, but none of them has yet materialized into an actual product. While other technologies stuffed in our mobile devices have been moving forward rapidly, they are powered at best by more or less the same lithium-ion technology.
Manufacturers are fighting an uphill battle of stuffing big screens, fast processors, advanced connectivity and keeping everything powered for long enough while keeping the body thin and light.
Chipsets, displays and software are doing smart things to keep power consumption to a minimum but the real change has to come from power source technology. We want to be able to keep our mobile devices connected to the world, our displays turned on, our laptops chugging along, our cameras shooting for days on one charge.
This can either be achieved by increasing the capacity of battery cells or through alternative power sources like fuel cells. Higher energy capacity per volume will also mean lighter and thinner devices. For now we get through by carrying our own external power sources, but we hope and wish that 2012 will change this.
Better displays
It's very likely that this wish will be fulfilled. Display technology has been continuously advancing, with higher resolutions and pixel density, better contrast, brightness, refresh rates and color accuracy. We don't have many complains with what we saw in 2011 but we think that 2012 will be even more exciting.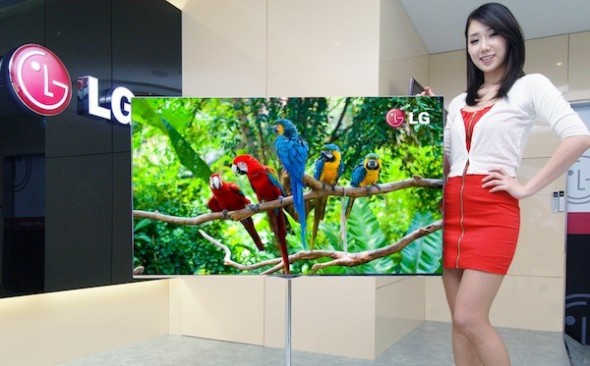 The iPad 3 is expected to have an incredible 2048×1536 resolution and will usher a new wave of high-resolution devices. Most high-end smartphones will have at least 720p HD resolutions and we're already seeing alternative technologies like LG's 55-inch super-thin OLED TV making their appearance while 4K resolution displays will become more commonplace.
We also think this will be the year of the electronic viewfinder (EVF) in digital cameras. Sony gave us the best experience yet with their OLED EVF in the A65, A77 and NEX-7 cameras. Now were expecting other manufacturers to respond, like Panasonic with the rumored Lumix GH3.
To be surprised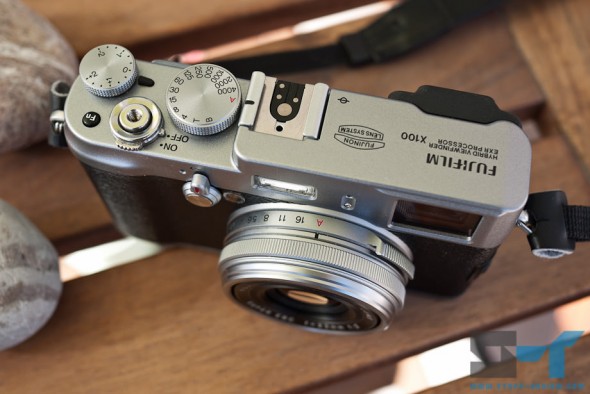 It's a self-contradictory fact that established technology manufacturers are less inclined to take big risks, despite technology being defined by rapid change. However, big rewards come from taking big risks.
Take the Nintendo Wii. Thinking out of the box, Nintendo donned it with novel controls and managed to break sales and revenues records. Microsoft and Sony were doing what they know best, stuffing as much processing and graphics power as possible into their consoles, and here was an underpowered console besting the Xbox and PlayStation.
Then last year we had the Fujifilm X100. Camera makers were dead set into dumbing down controls and stuffing as many megapixels into their sensors as possible. Fujifilm came out with a camera with full hardware manual controls, just 12-megapixels and a yet unseen hybrid optical/electronic viewfinder. Until a few months back, you would have a lot of trouble actually getting the X100 in your hands, as it was always back-ordered.
Finally, Apple. The iPhone, the iPad, the MacBook Air are all devices that created or transformed a market because they didn't conform with what was expected from them. They did what they had to do differently but better.
We're hoping that 2012 brings us many more surprises like these.