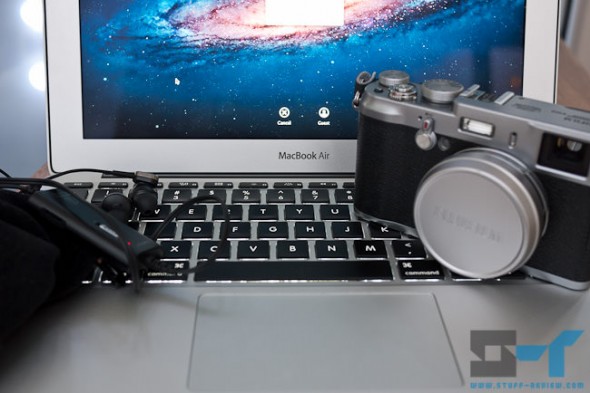 The holiday season is a period for introspection and some quality time with our favorite gadgets. As a gadget blog, looking back into what we have covered during 2011, there are a few pieces of tech that really stand out. These are the gadgets that got us excited because they were pushing new boundaries, or they instantly became an integral part of our lives because they perform their task really well. Here are our favorite pieces of tech for 2011, they might not be the most obvious choices, but if you read through you'll find out why they earned a place in our hearts.

Fujifilm X100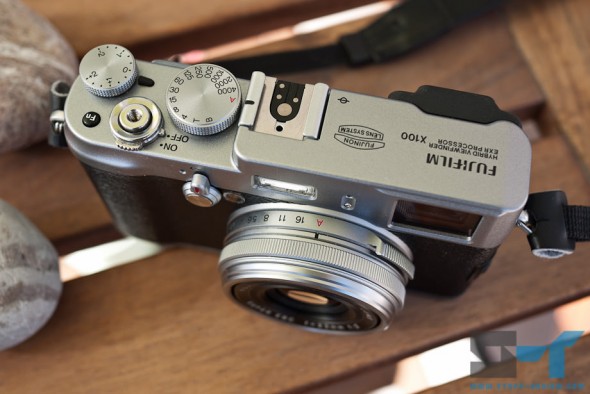 I've never had such a love-hate relationship with any gadget before. The Fujifilm X100 can certainly be frustrating; the main annoyance is the with the secondary controls and relatively slow operation speed. Forget about shooting fast moving targets or macro autofocusing, it takes ages. And yet, this baby can literally see in the dark like no other compact camera can. Its 12.3-megapixel APS-C sensor and fixed 23mm (exactly equivalent to 35mm) fixed focal length lens generate noise-free and incredibly detailed RAW and JPEG files. There is minimal need for post processing and even most JPEGs are spot-on. Then you have all those manual controls, an aperture ring, shutter speed and exposure selectors (there is certain satisfaction attached to turning solid metal knobs) and a unique hybrid electronic/optical viewfinder. Oh, did we mention that it's mostly made of magnesium alloy and absolutely gorgeous too. It's pricey but it's an ideal travel and street shooter with which you'll re-discover photography. You can read our extended real world review of the X100 here.
11 and 13-inch MacBook Air (mid-2011)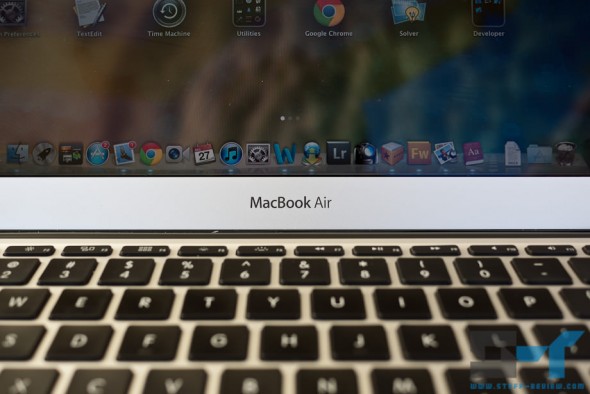 We pretty much covered it all in our review of the mid-2011 MacBook Air. It's thin and light and now pretty powerful too. It's rare to see such level of perfection in tech. Each individual part is the best you will find in this size and truly make the MBA unique, a solid aluminum unibody construction, a big multi-touch glass trackpad, the best back-lit full-sized keyboard, the MagSafe charger, the new Thunderbolt port, even notification lights coming out of tiny laser-drilled holes. Honestly, the only thing that could be improved (and probably will be, with the new Ivy Bridge chips) is battery life. Should we also mention that it comes with the excellent Mac OS X Lion, but you can also install Windows or any other OS on it? But you already knew that.
Audio-Technica ATH-ANC23 QuietPoint in-ear headphones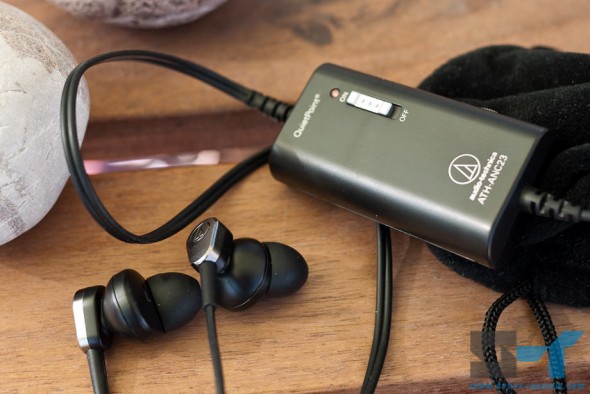 These have won our hearts because of their price and the utility they have found in our lives. Around $50 is a small price to pay for piece of mind; active noise-cancelling headphones (primer here) use electronics to cancel-out most outside unwanted noise. There are a lot of noise-cancelling headphones out there, ranging from full-sized cans to smaller in-ear earphones. We like the ANC23s a lot because they have a great balance between performance, size and price. They are very comfortable to wear, lightweight, have good noise-cancelling abilities and sound and will pass through audio (without audio-cancelling) if you run out of battery. Be sure to read our full review of here.
Logitech S715i speaker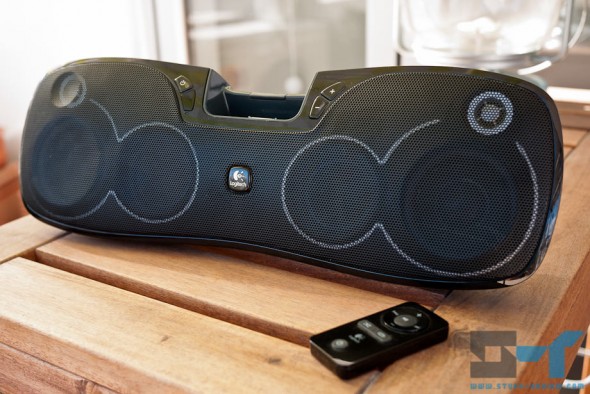 A search for portable speakers will land with hundreds of options, so it's a feat for a pair of speakers to stand out from the crowd. The Logitech S715i is just a great all round and convenient set. Great sound for the size, it's rechargeable but also works plugged in, very portable and has a nice design. It comes in two flavors either as an iPod, iPhone speaker dock with an AUX-in for all other audio devices or with Bluetooth connectivity. No wonder it's so popular.
Android 4.0 Ice Cream Sandwich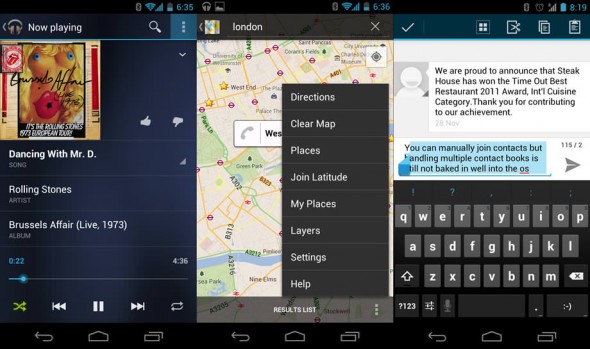 Yep, despite their rising popularity, we haven't actually included any individual tablet or smartphone in our 2011 favorites list. Instead, the final spot in heart has been taken by the software that runs on top of them. Ice Cream Sandwich (ICS) is the codename for the latest iteration of the Android mobile device operating system. Although Apple's competing iOS has long matured, and remains a great ecosystem, it hasn't changed much this year; Android 4.0 is a big step up from any previous versions, it's slick and powerful. It has been launched together with the Galaxy Nexus smartphone (complete review here), but because Android is an open source project, anyone can download and modify the original Android code. Some of the best versions of Android actually come from the developer community. ICS is still not perfect, but if it's a specific add-on feature or customization you are looking for, then an aftermarket ROM based on ICS could do the trick, like the upcoming CyanogenMod 9, or through a custom launcher or app.